What Should I Know Before I Meet with a Wedding Florist?
Key Insights Before Your Meeting with a Wedding Florist
Are you asking yourself, "What do I Need to Know Before Meeting with a Wedding Florist?" Here are essential insights for an unforgettable Journey with your wedding florist.
The options are endless when it comes to your wedding flowers, so it's crucial to book a florist who understands your vision for your big day.
Here are a few nitty-gritty things to think about before meeting with your floral designer to ensure all parties are on the same page:
One of the most important things is to know your numbers before meeting with your potential wedding florists to maximize the consultation. That way, your wedding florist can give you the best guidance and suggestions.
Having an idea of your total floral budget is ideal, but if you don't know where to begin, think about your entire budget and have an open mind. Most wedding professionals suggest that an average of 10-15% of your wedding budget should be devoted to your flowers. Please keep an open mind that it is tough for florists to give an average budget since every wedding is different. Pricing can vary based on what flower varieties you want to use, how large your wedding is, the complexity of the arrangements you wish to have, and how much focus flowers will take at your wedding.
Know your Bridal Party Count and Guest Count.
How many flower girls, bridesmaids, groomsmen, and ring bearers you will be having at your wedding translates to the number of flowers needed.
Having an idea of how many guests and guest tables you expect to have at your wedding reception will help your wedding florist give you a reasonable estimate of the total cost for centerpieces.
Looking at pictures and getting a feel for what is striking to you is one of the essential things to do before meeting with a wedding florist. It is ok if you aren't familiar with every type of flower available; that is why you are meeting with a professional to handle this part of your wedding day and help guide you through selecting your wedding flowers. Bring pictures to your meeting because, as the saying goes, they are worth a thousand words. It is also essential to keep in mind the style of your venue. You want your flower arrangements to complement the location.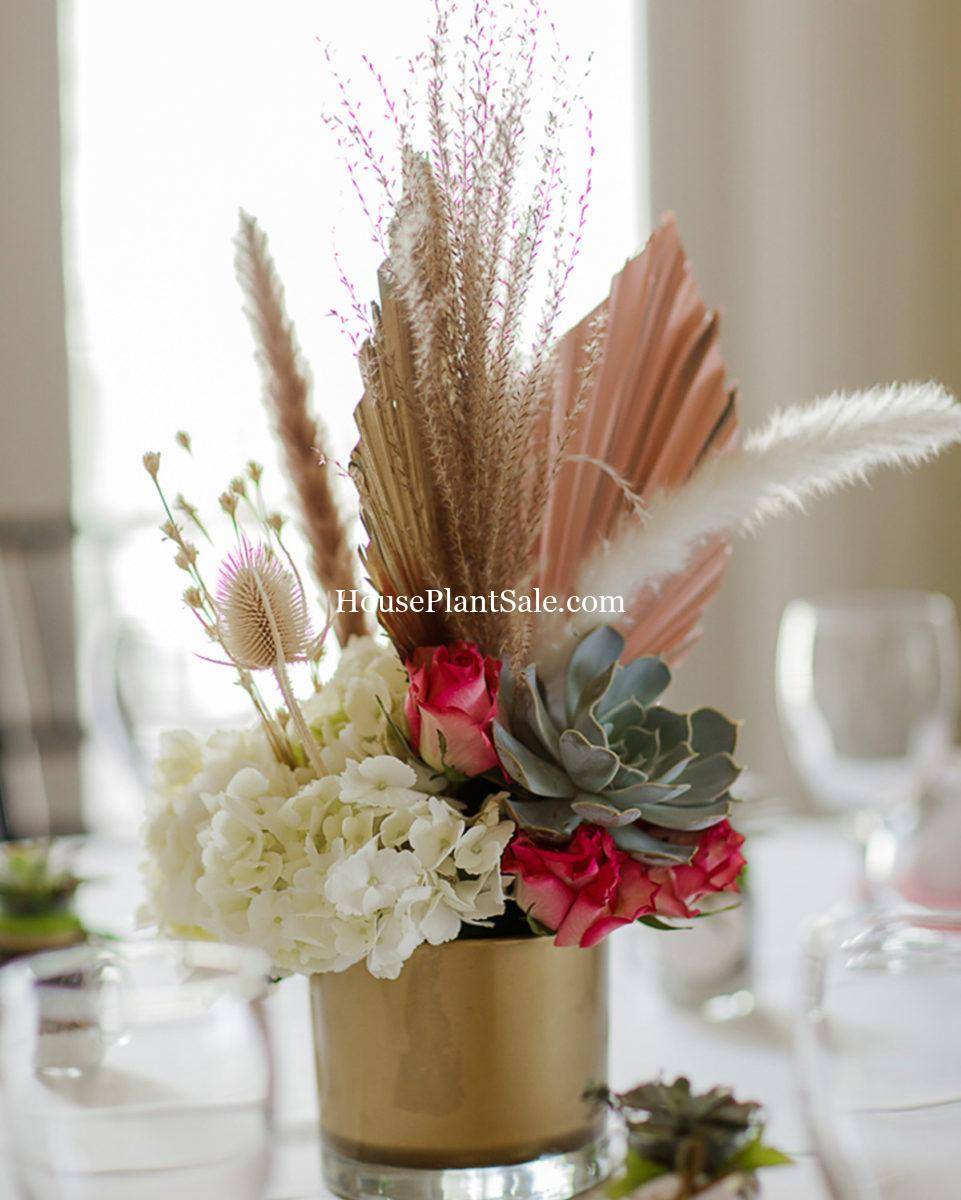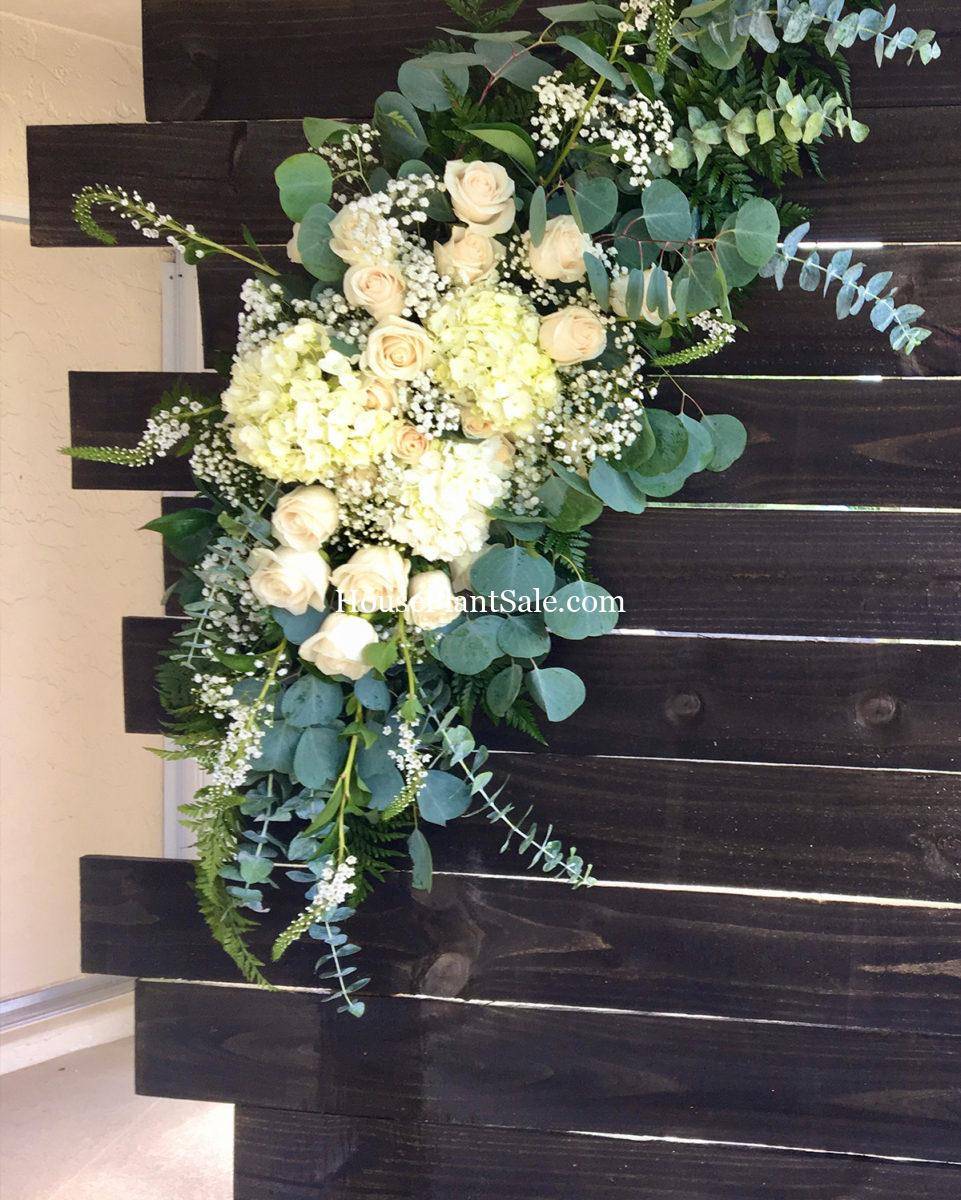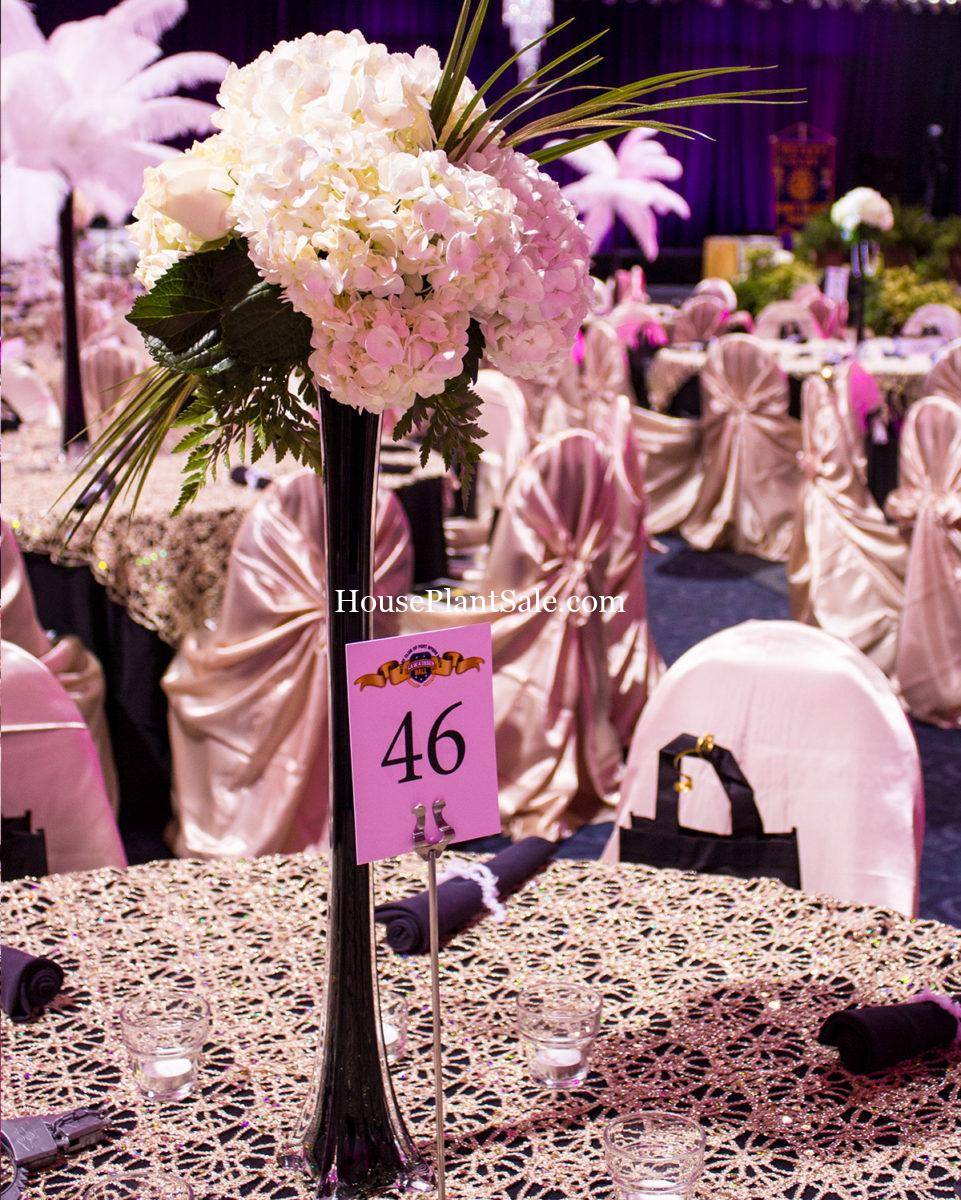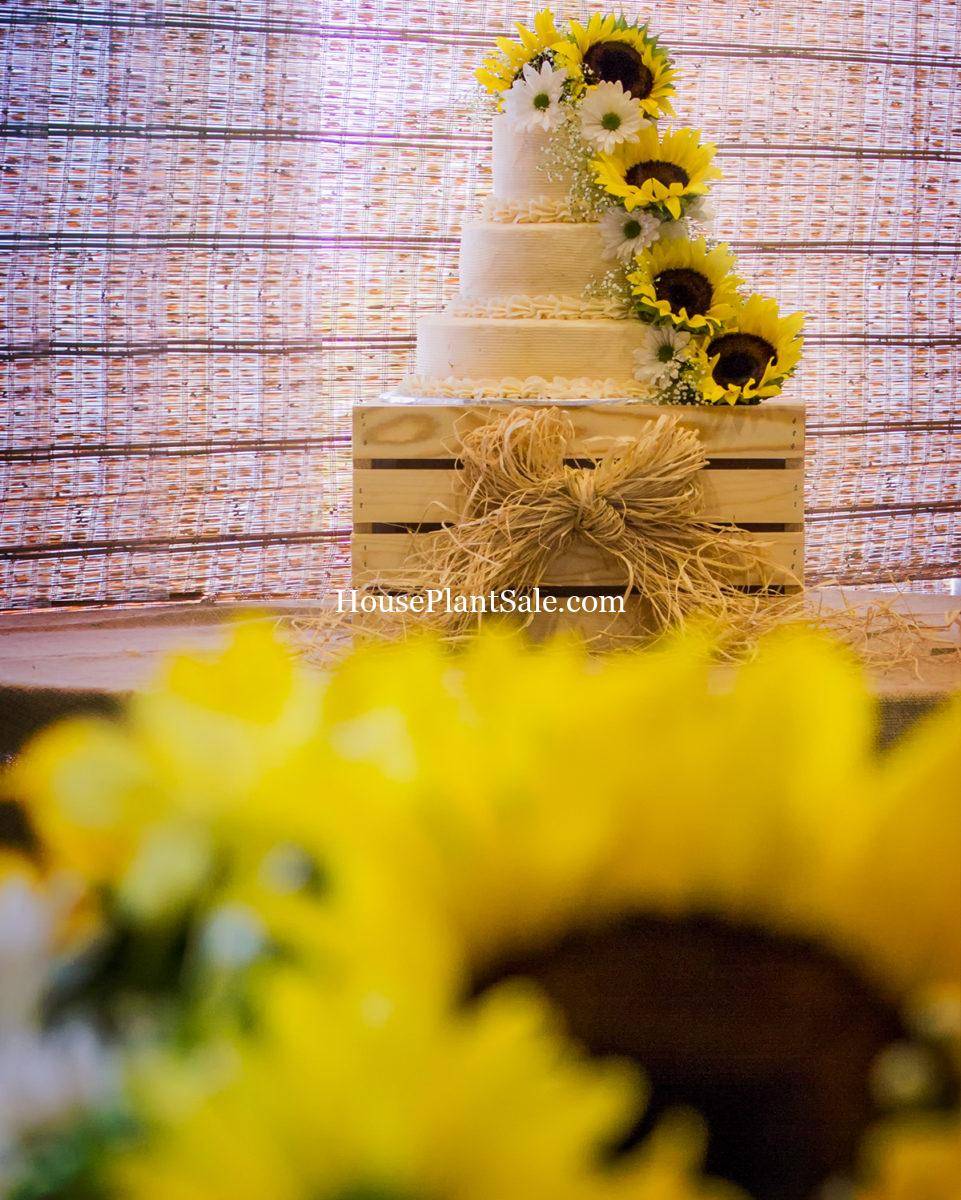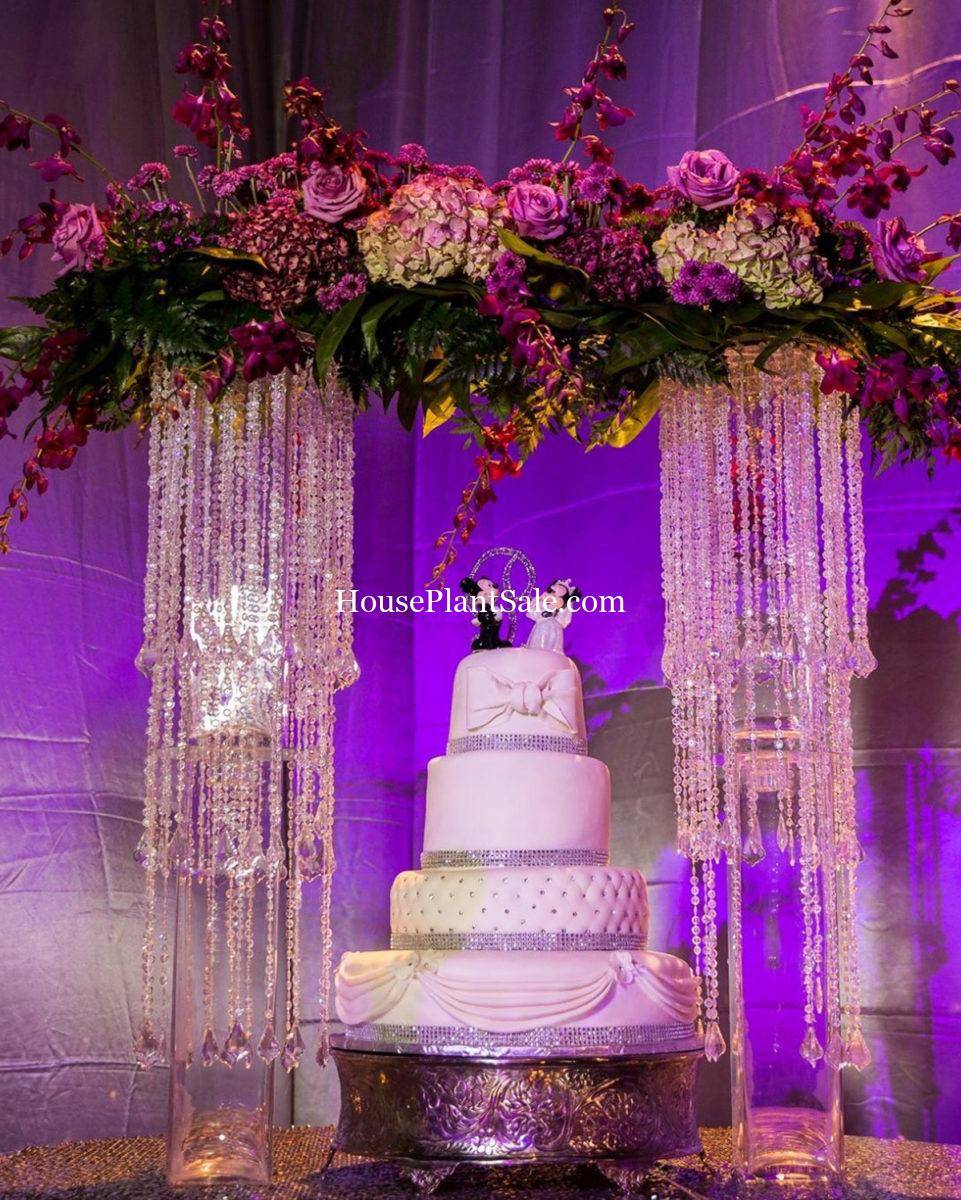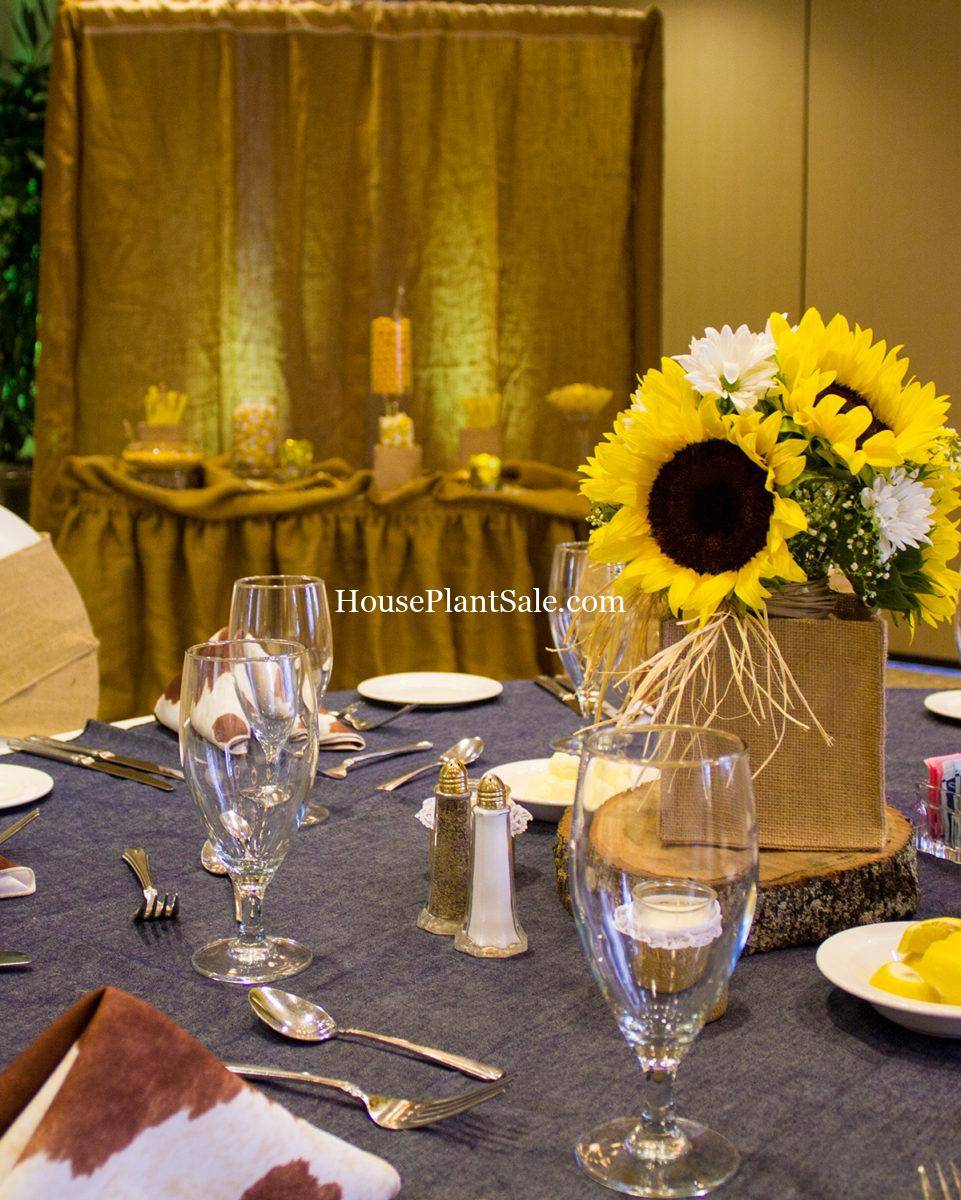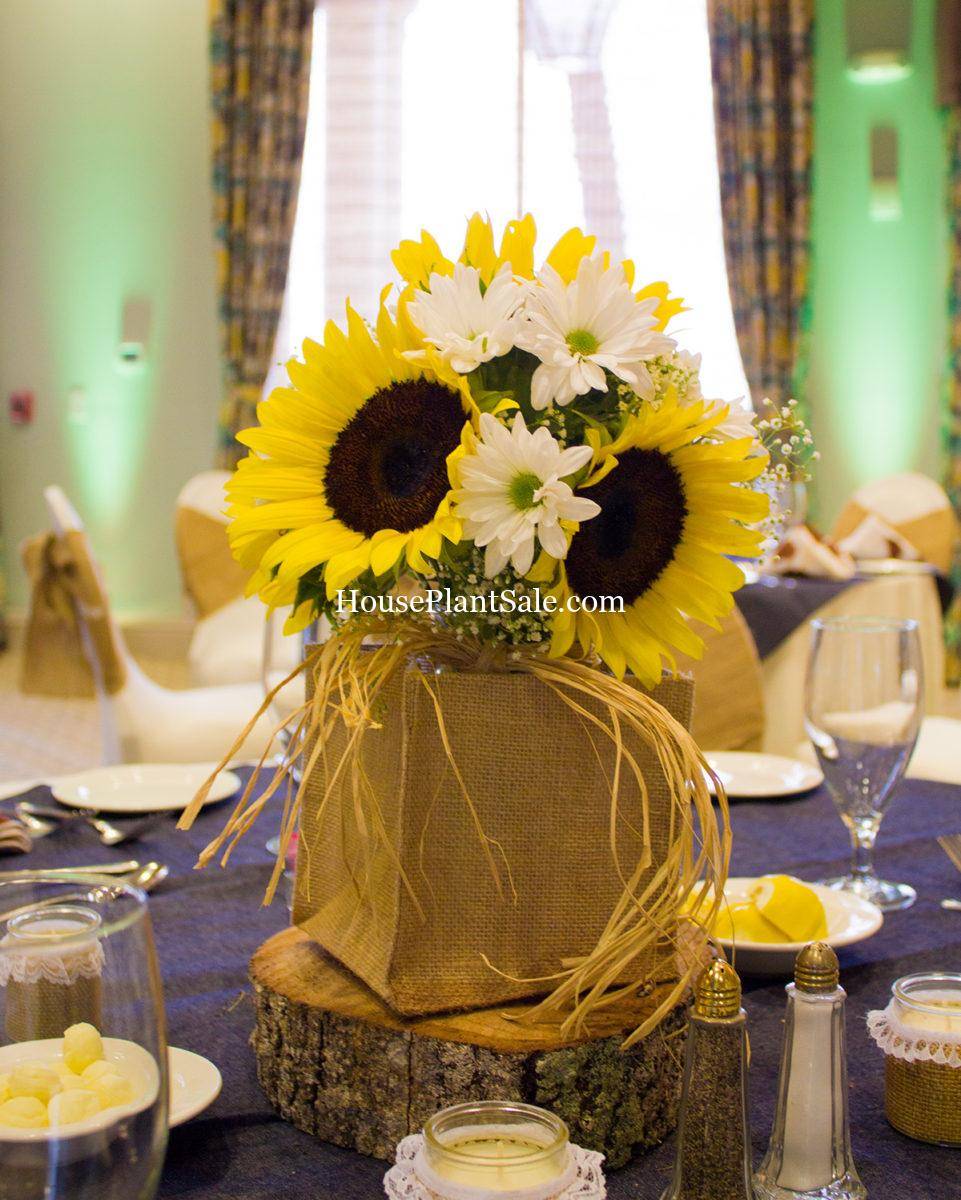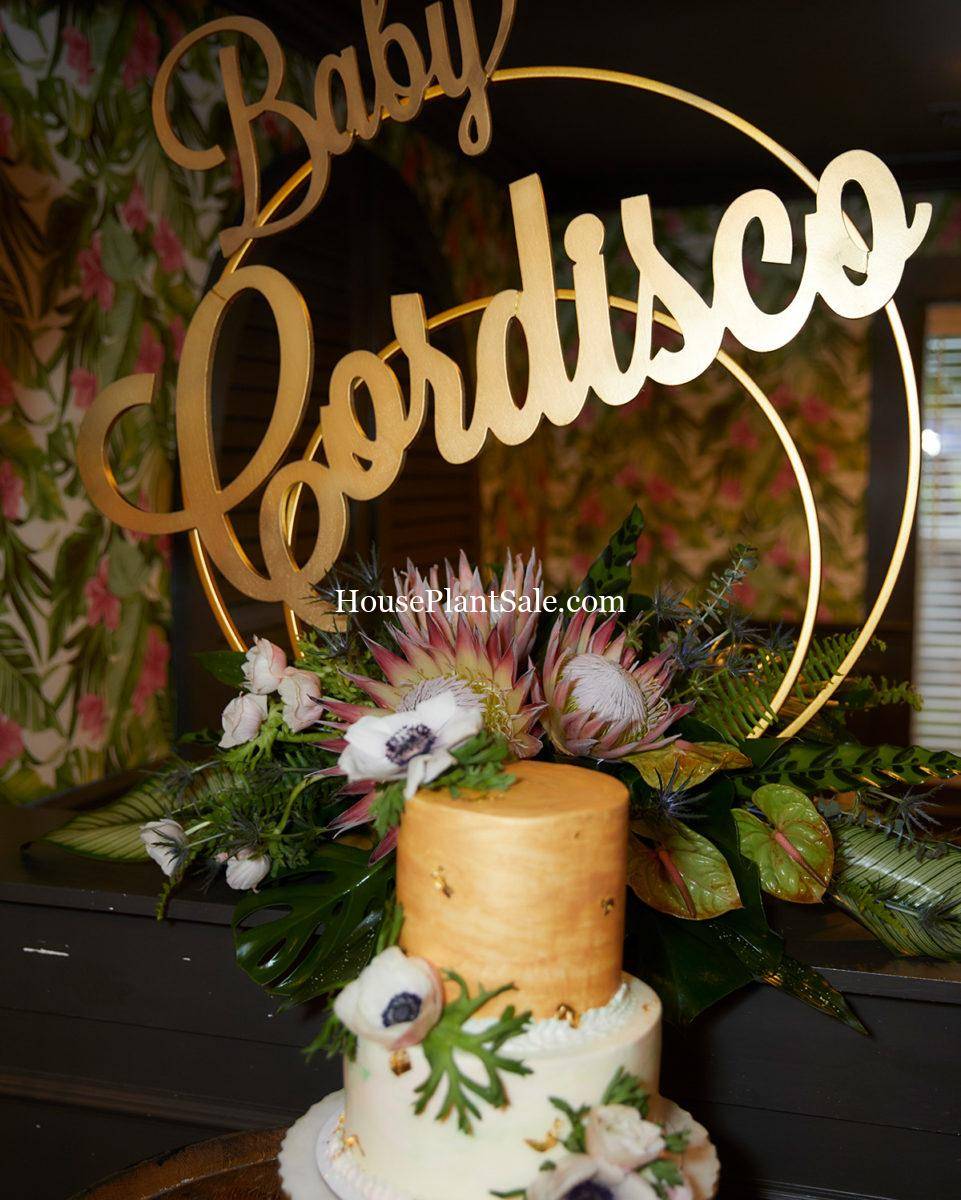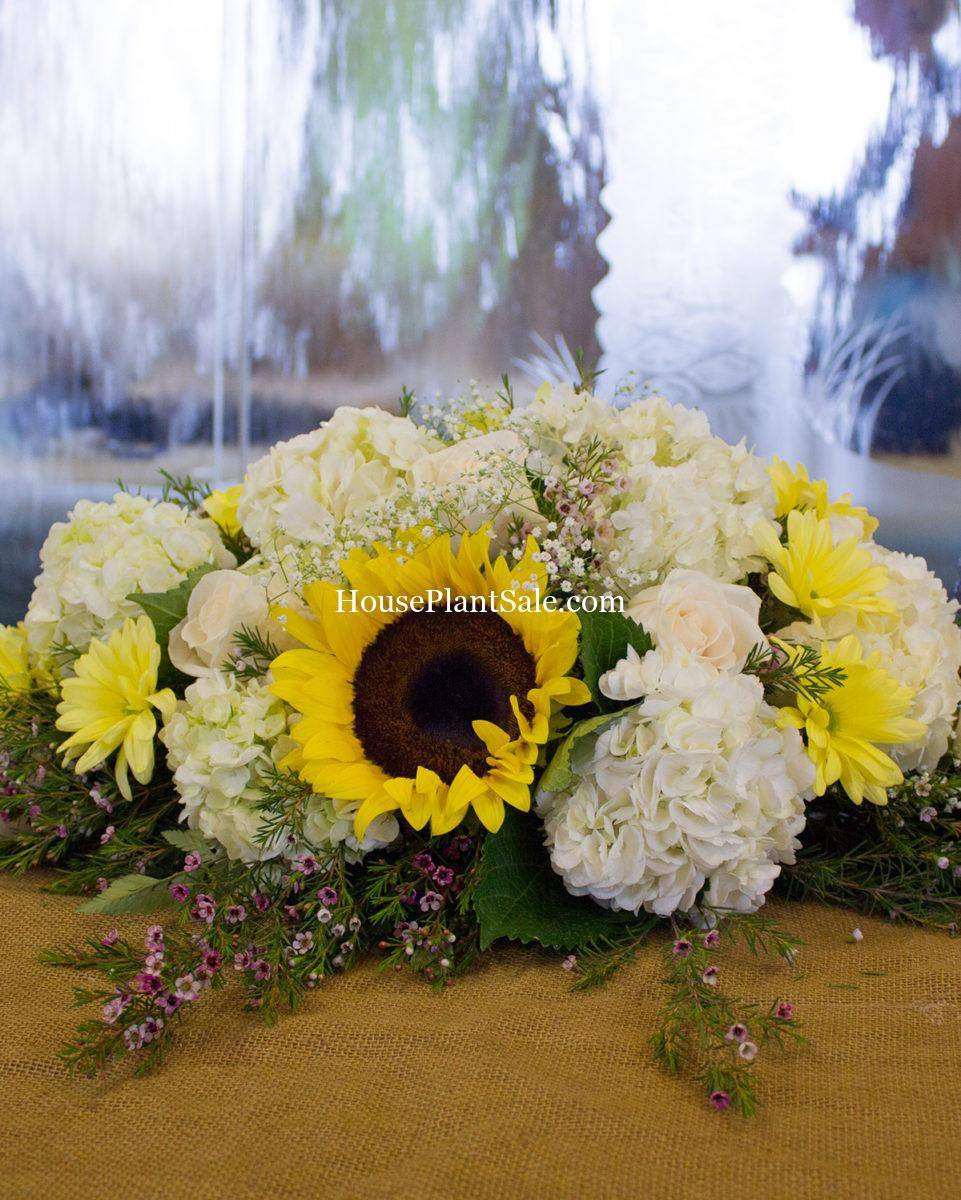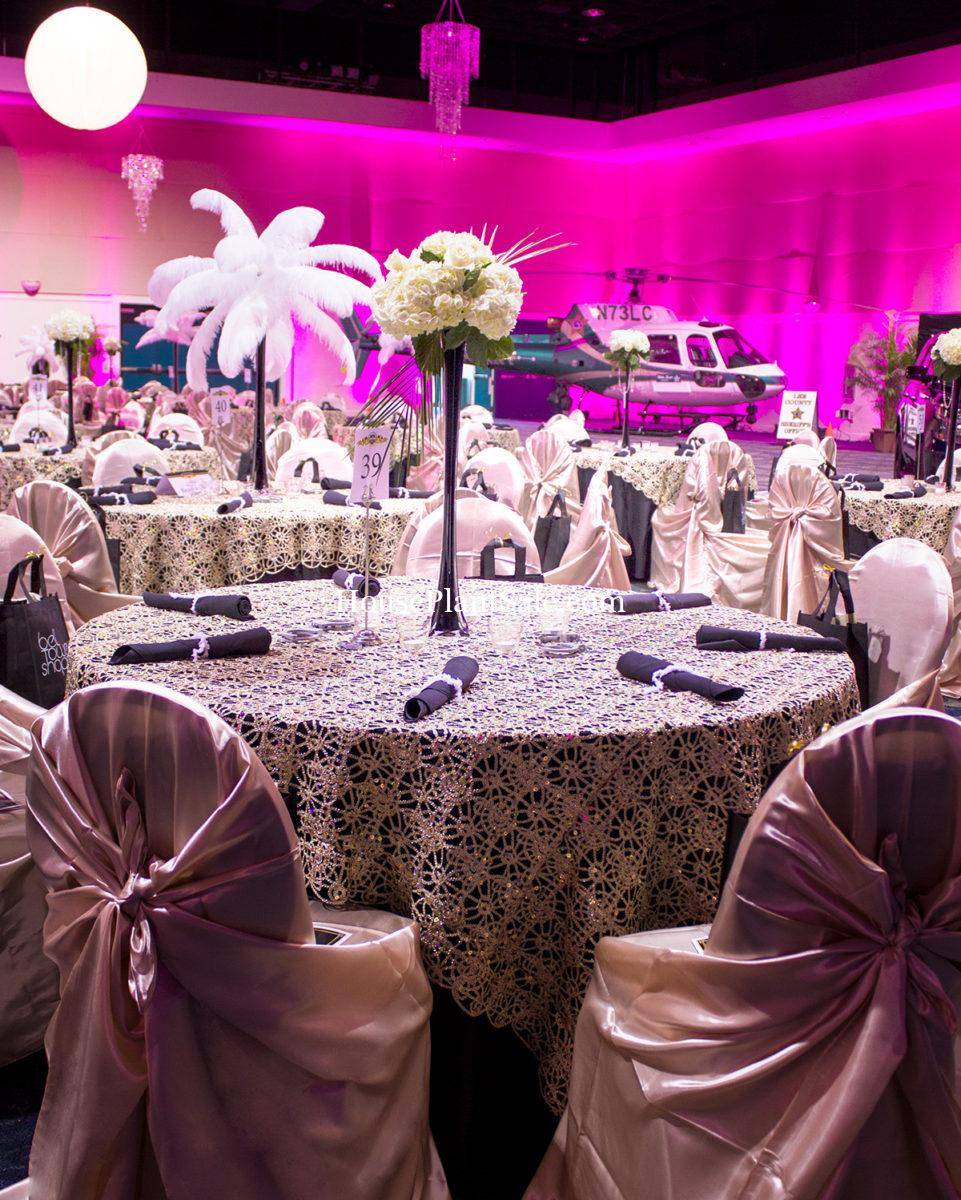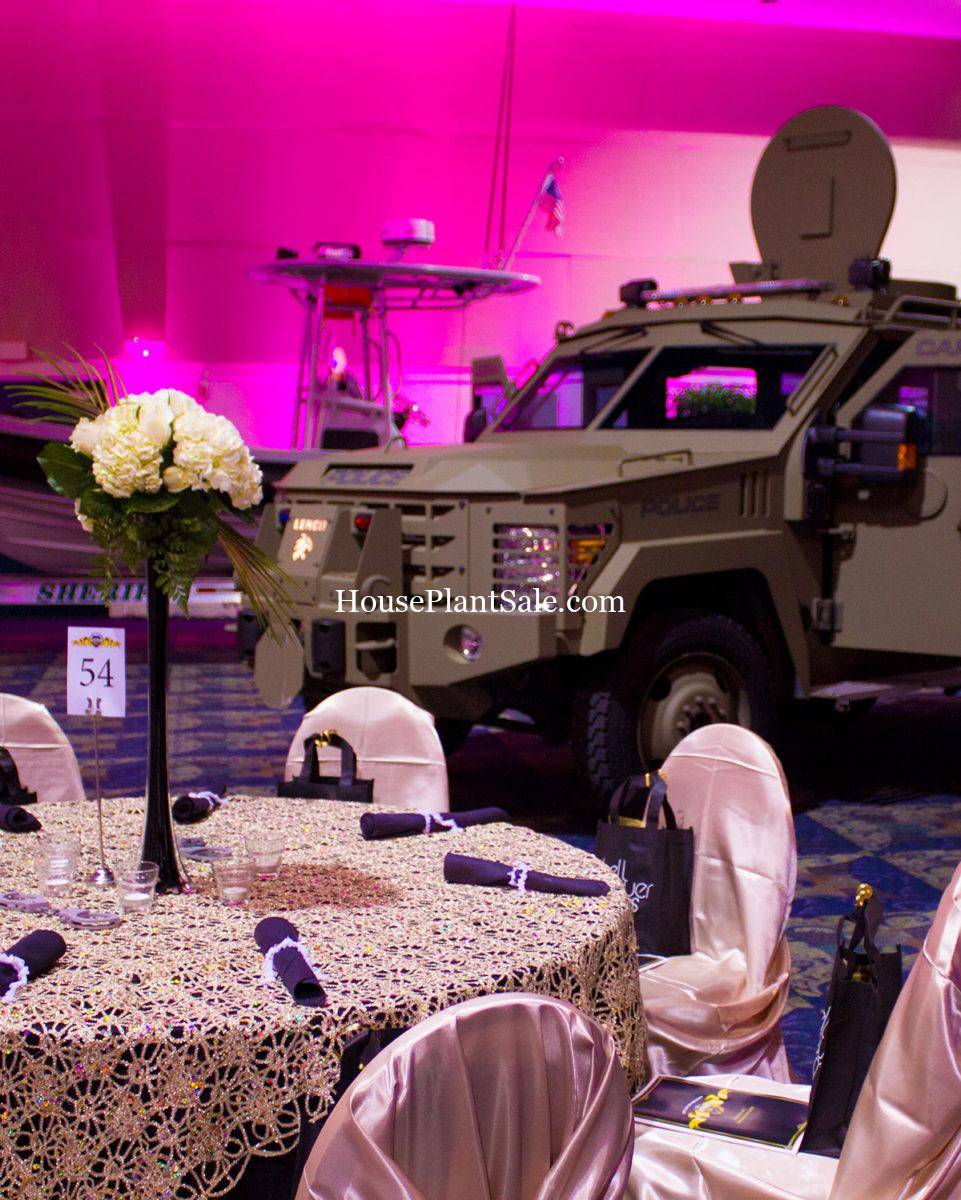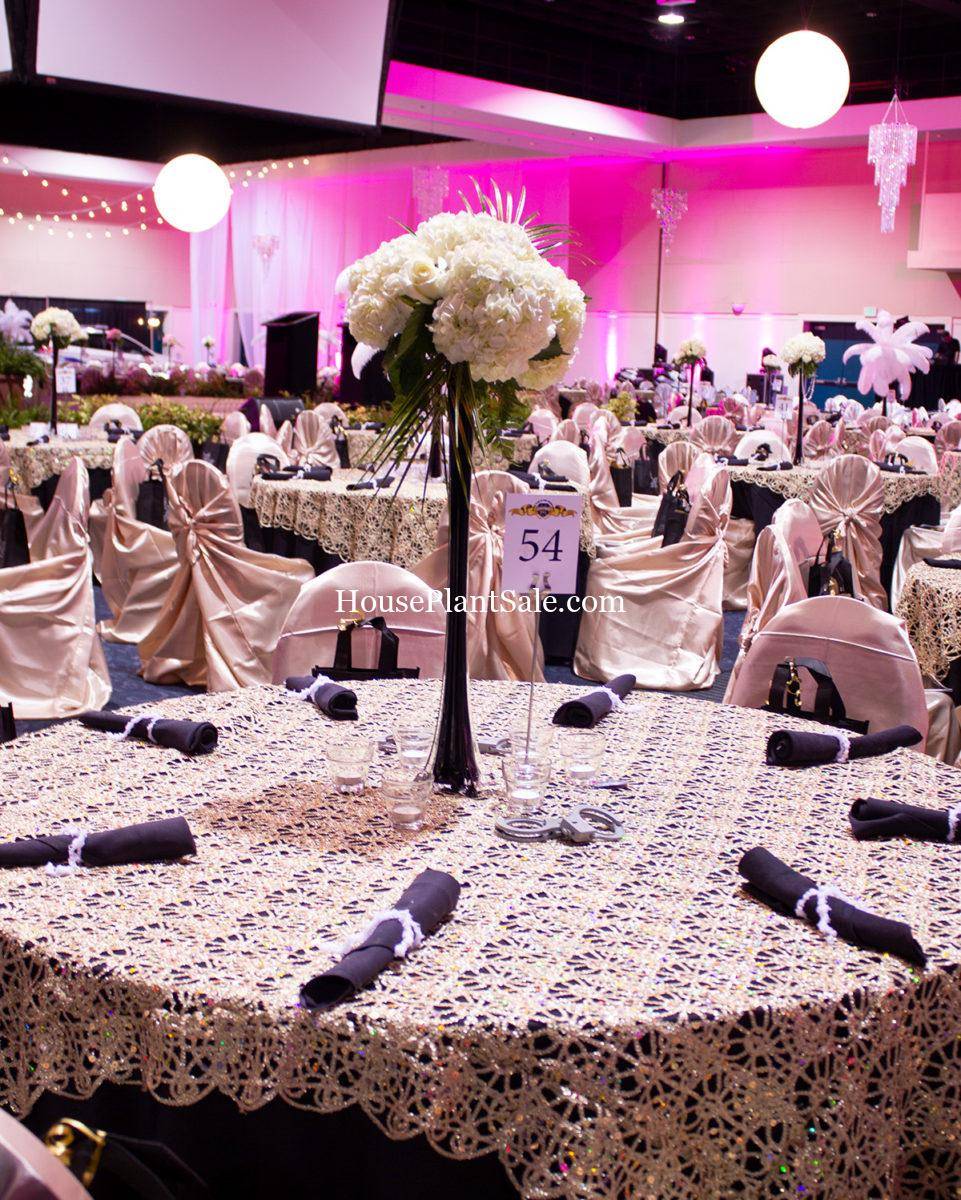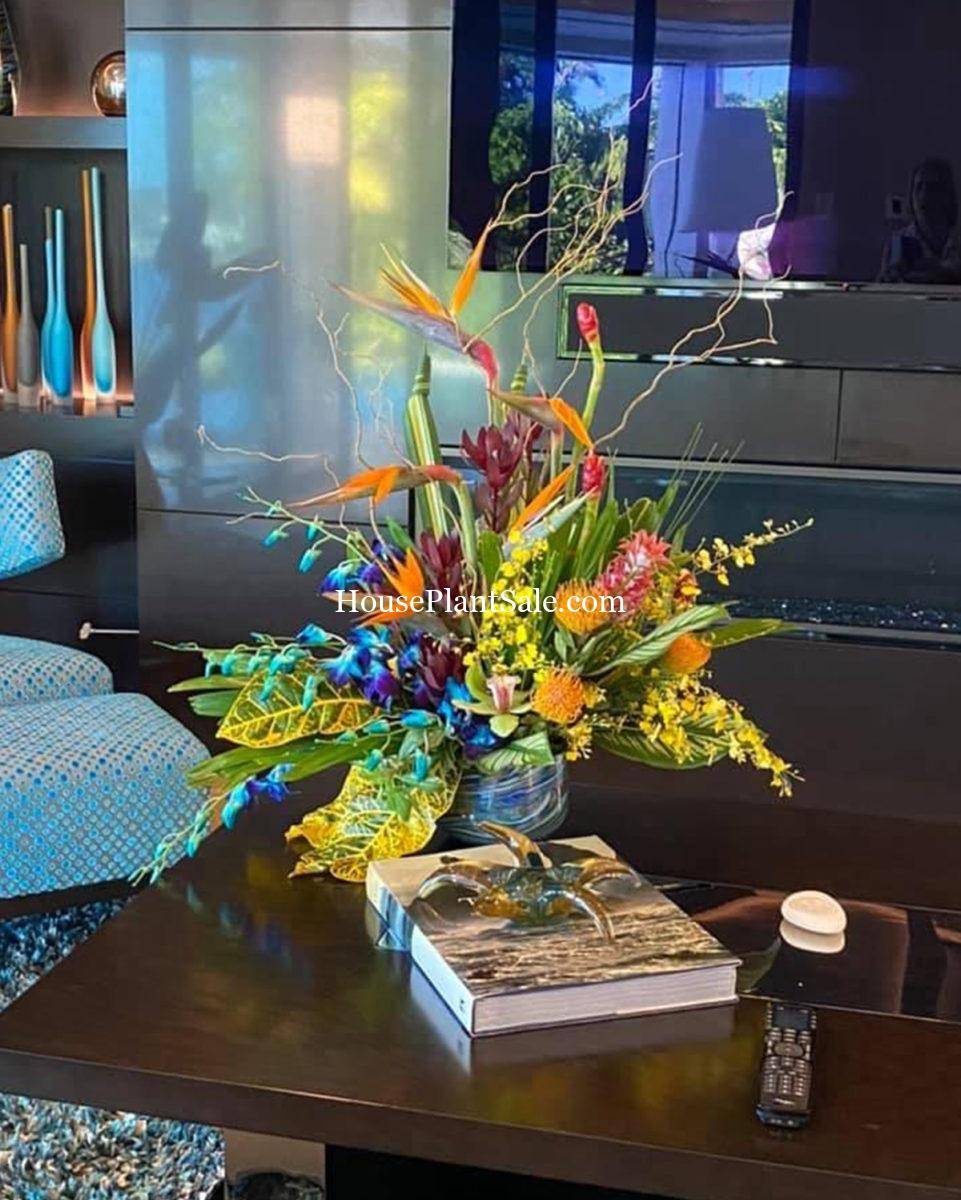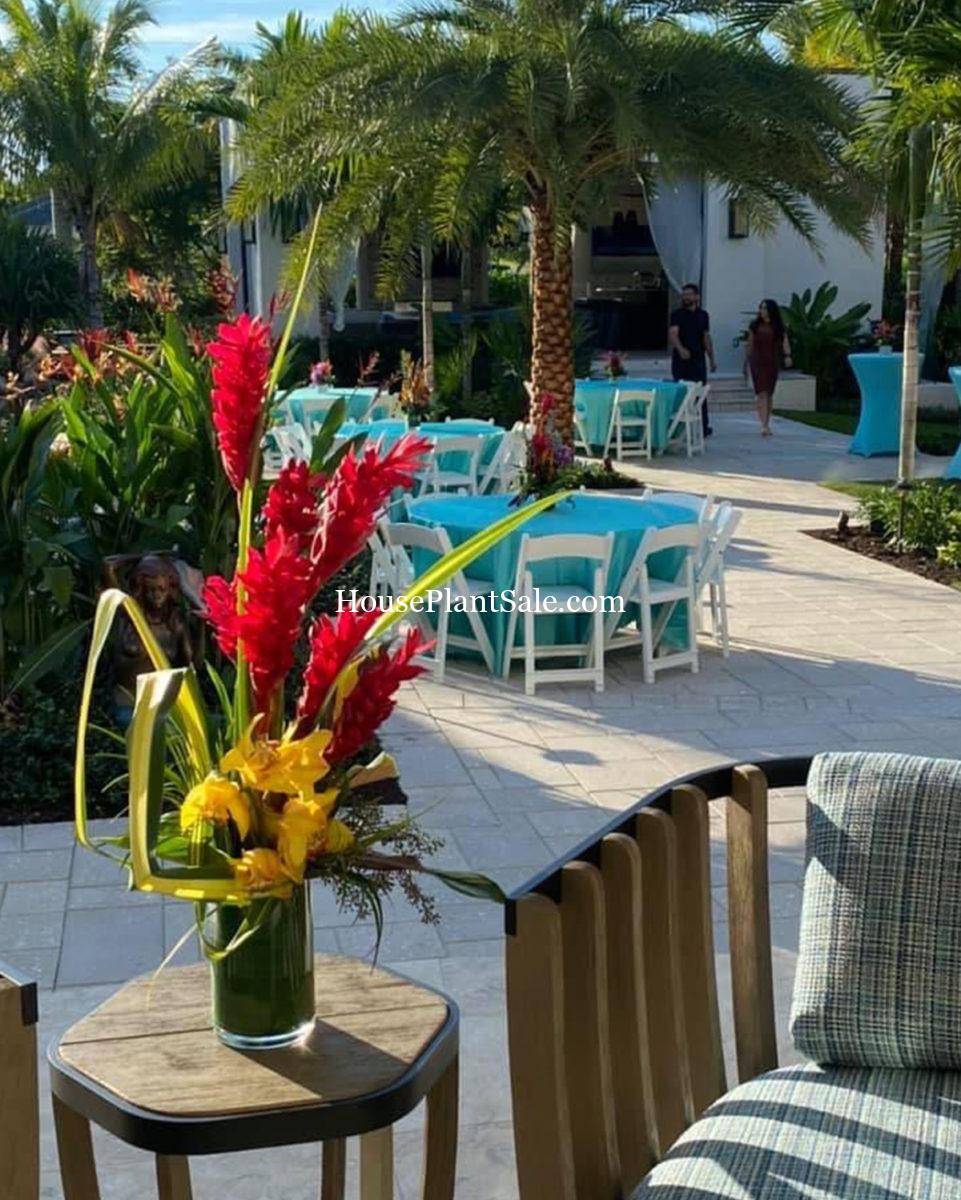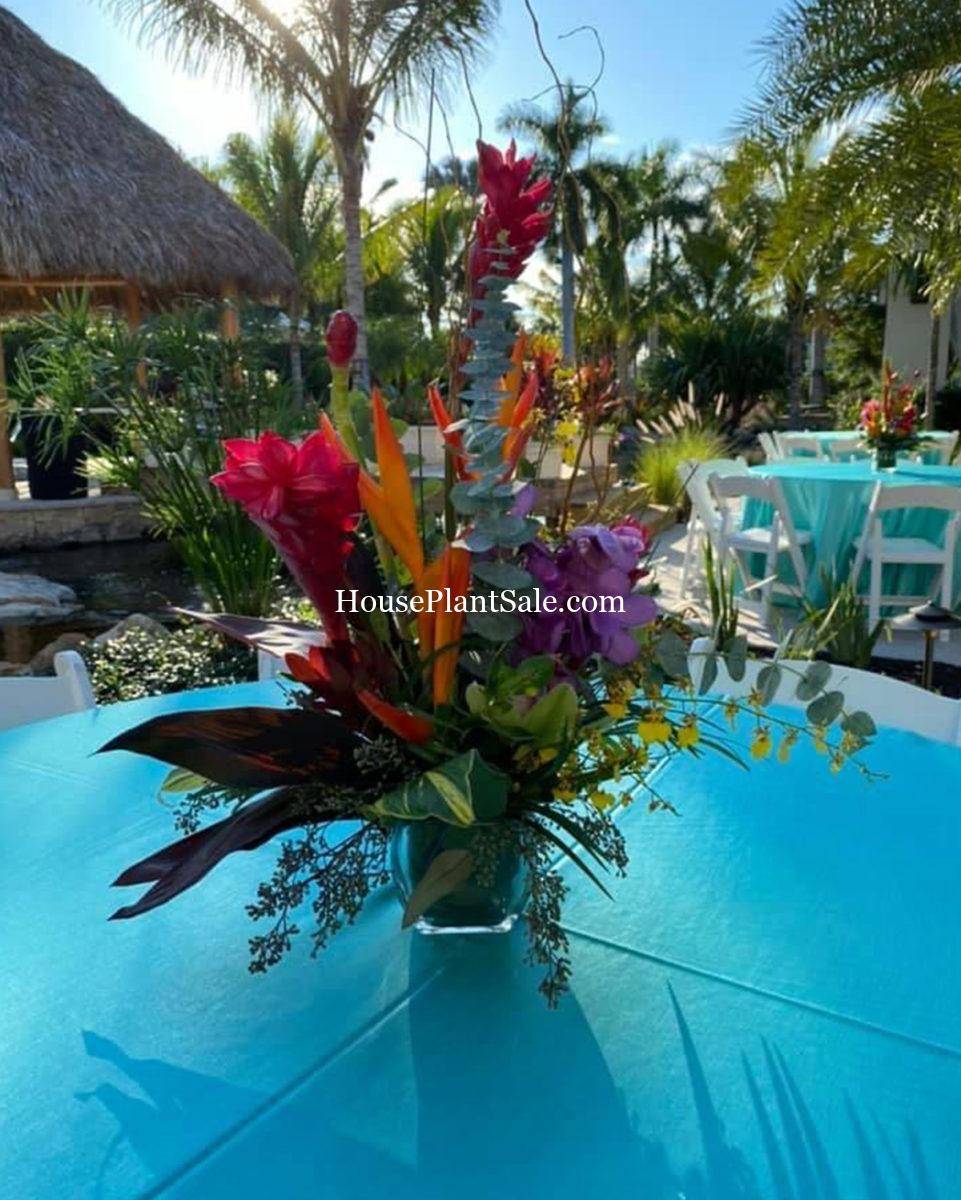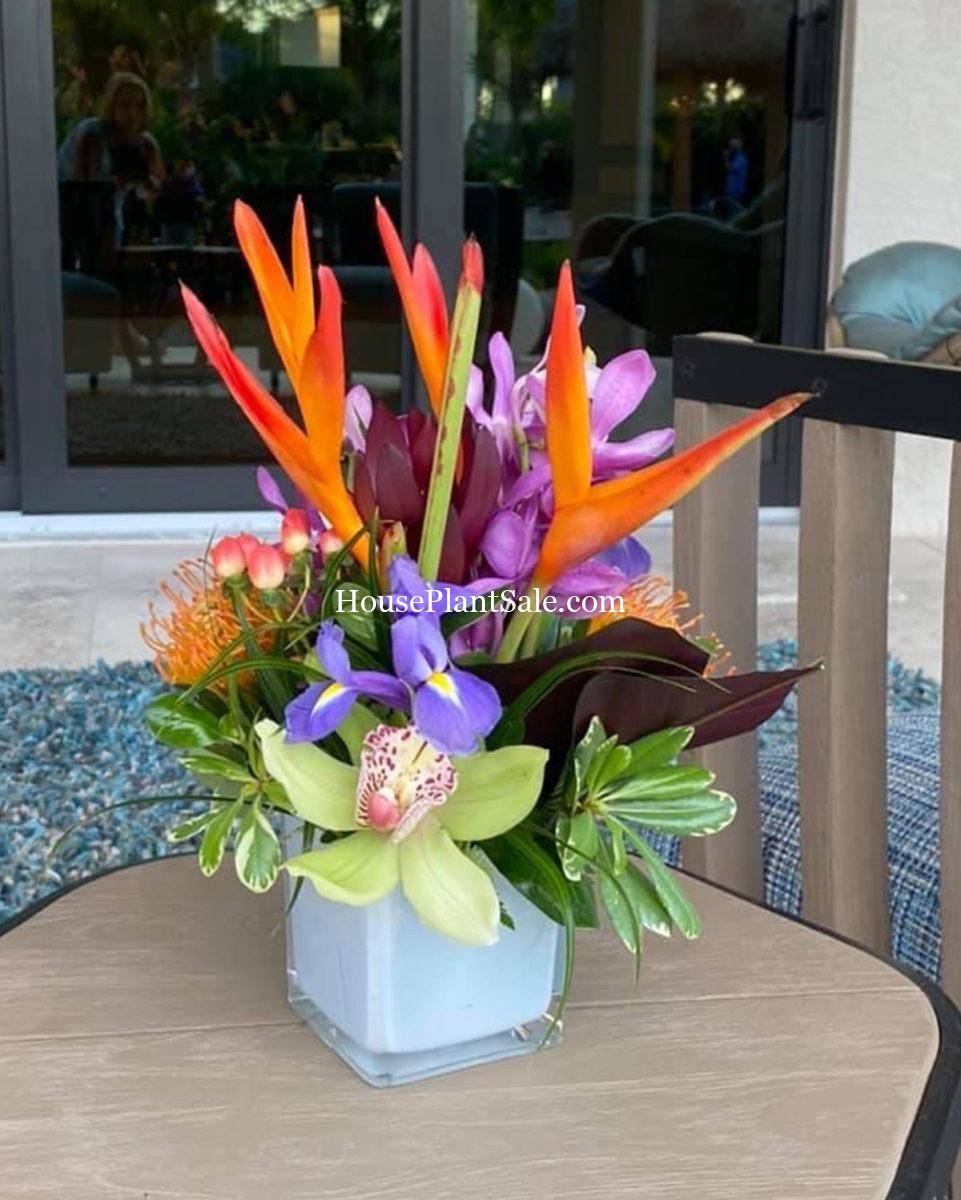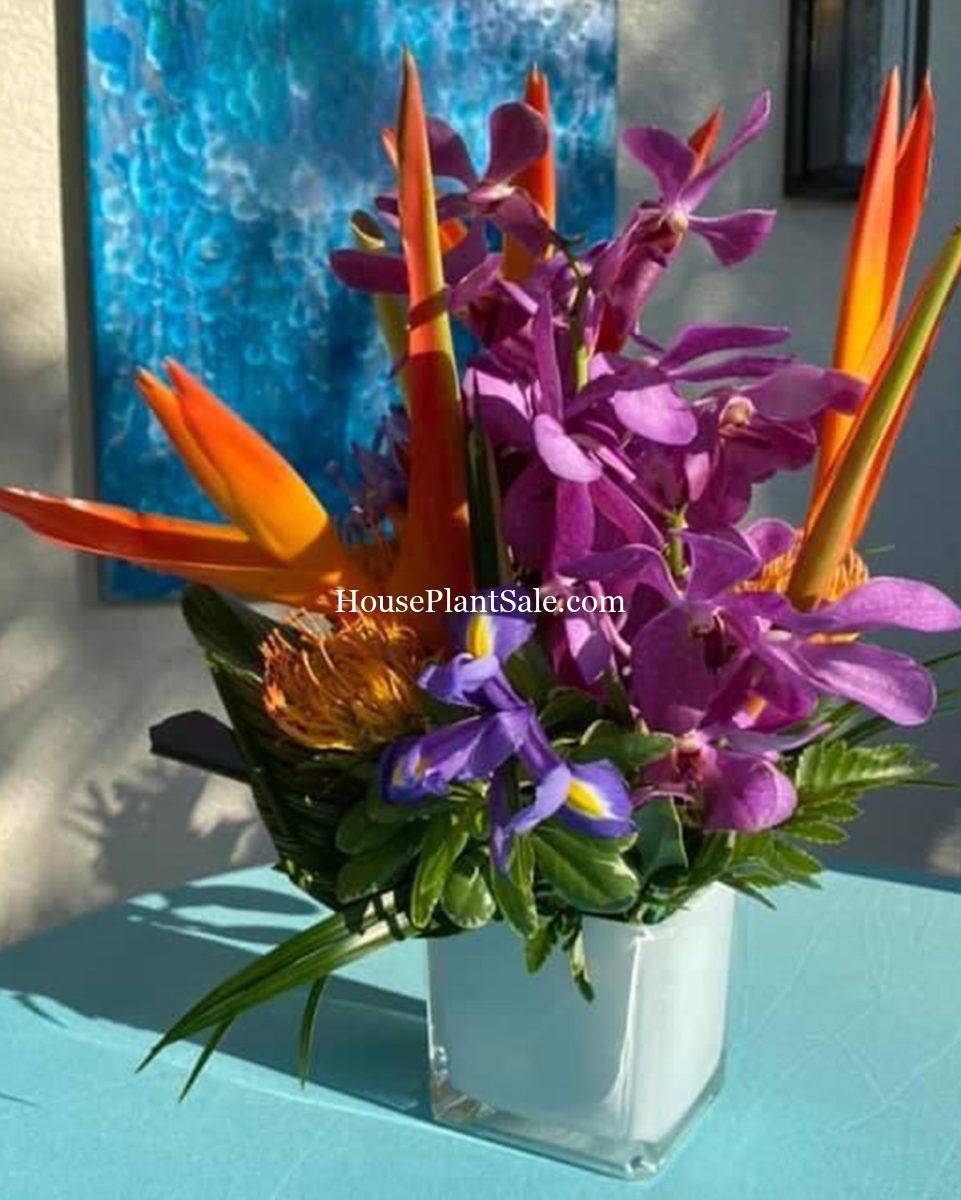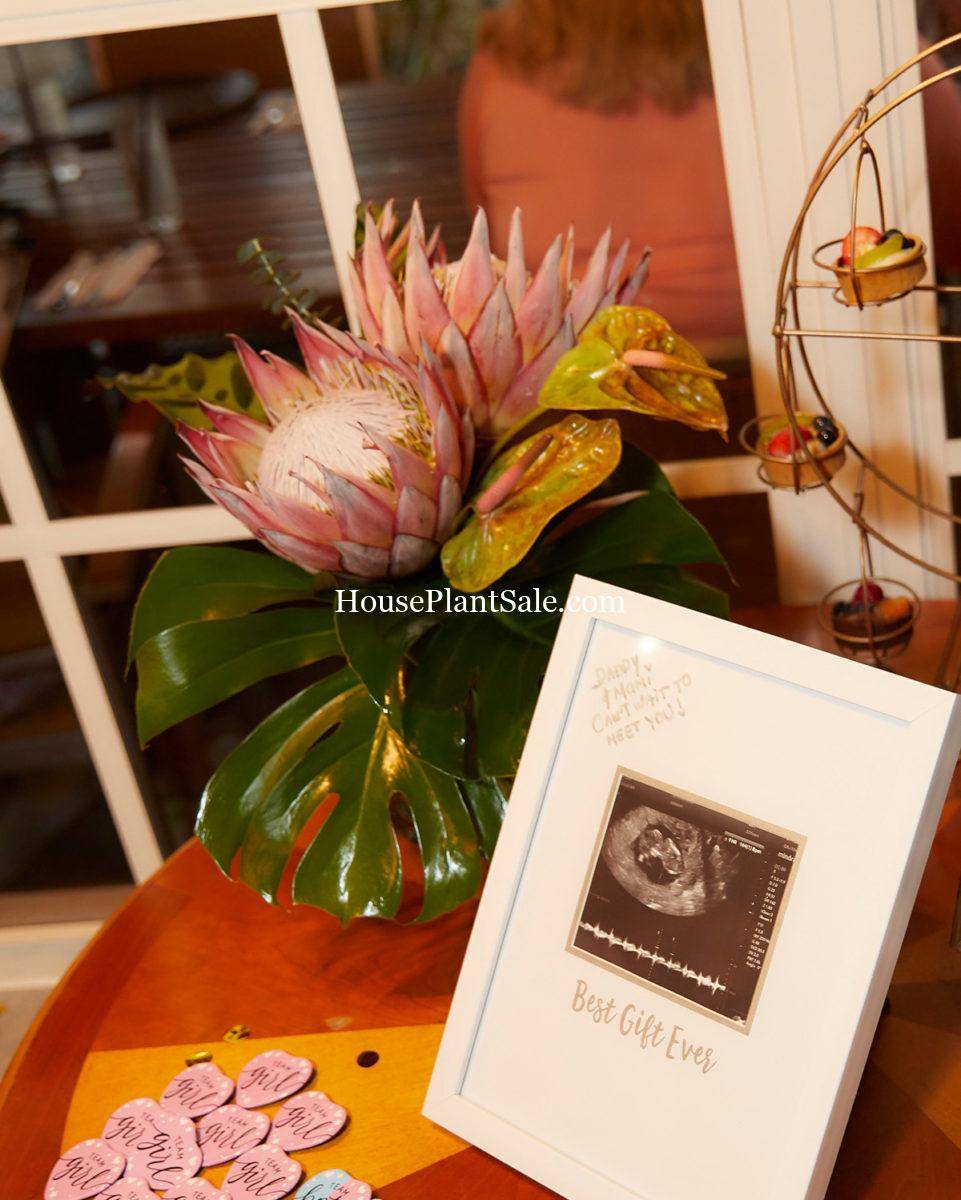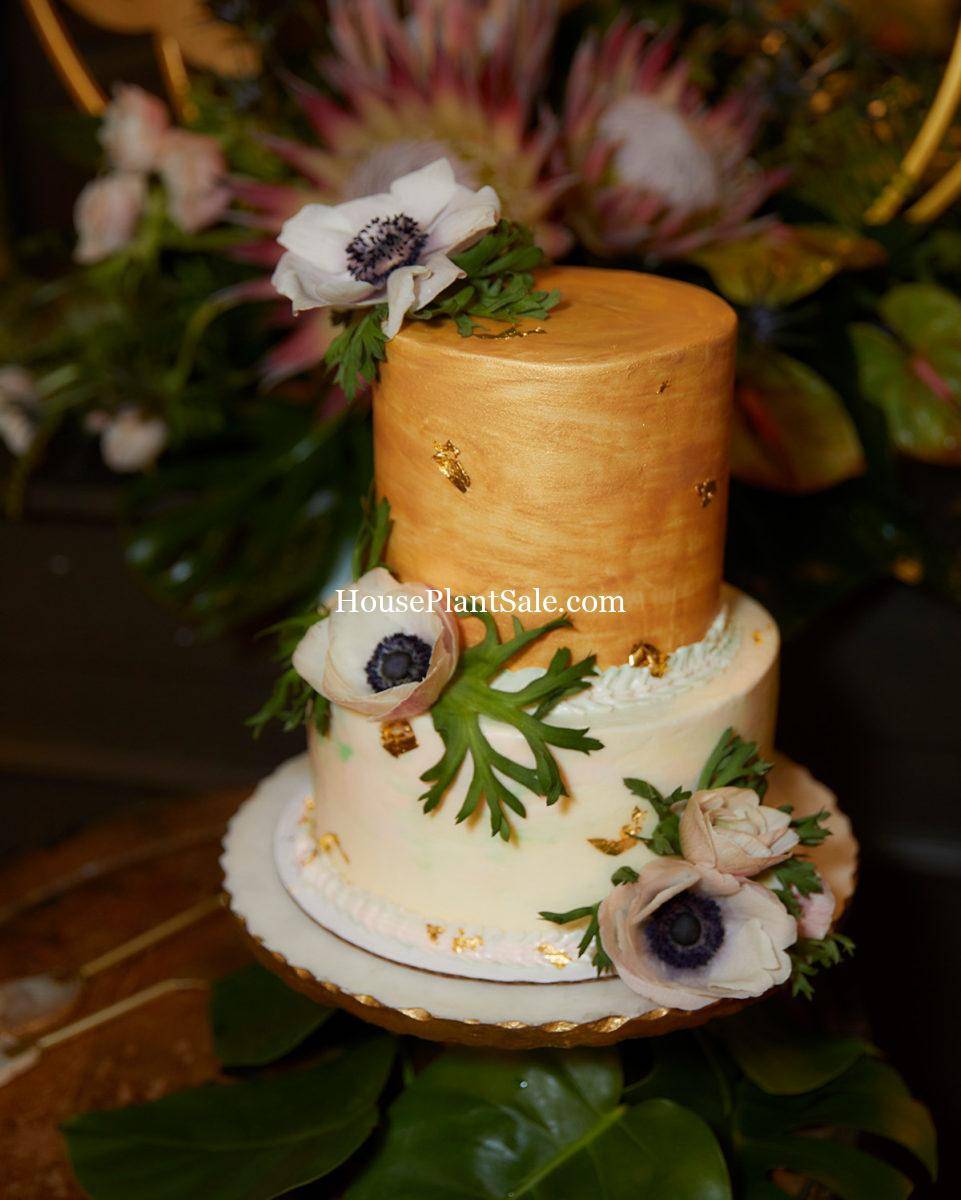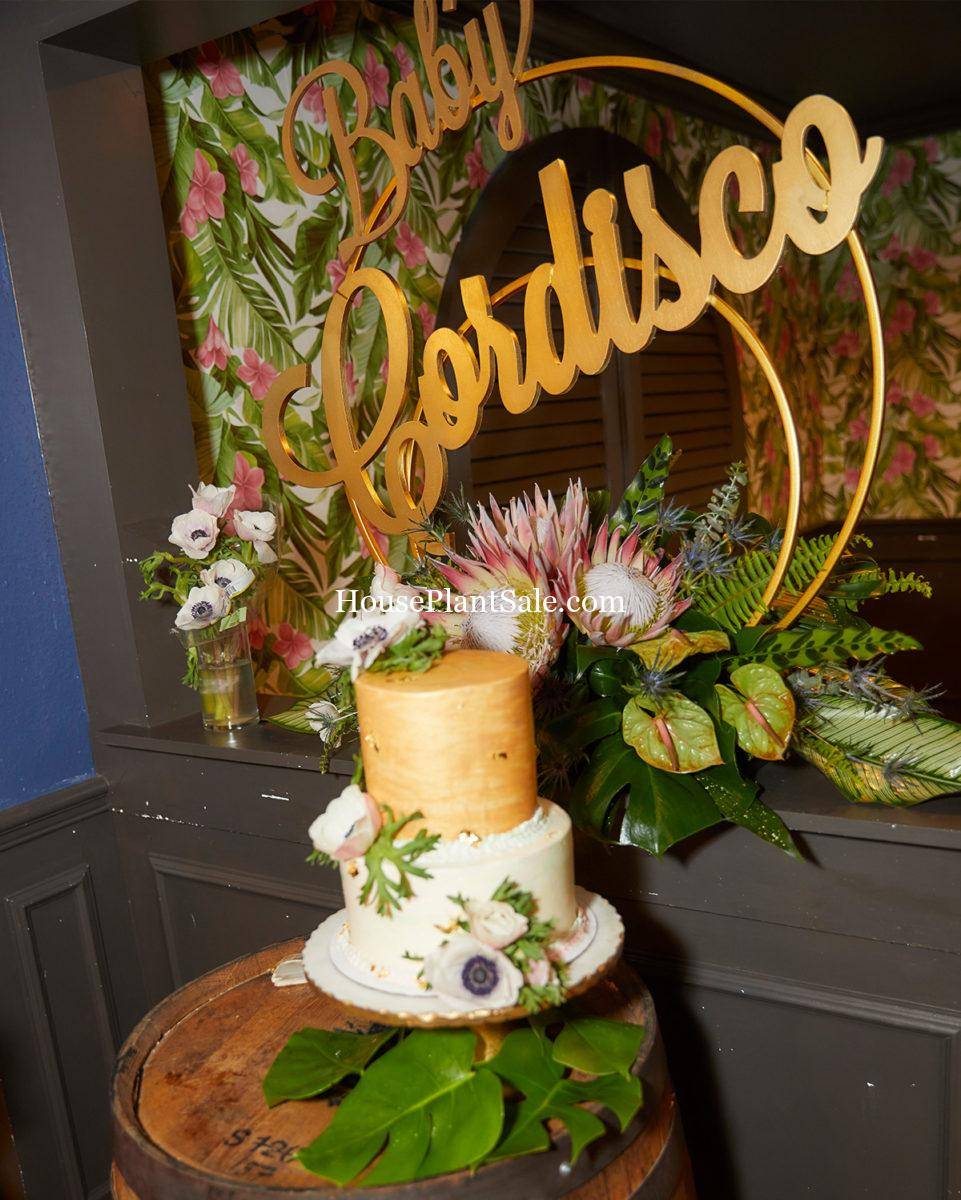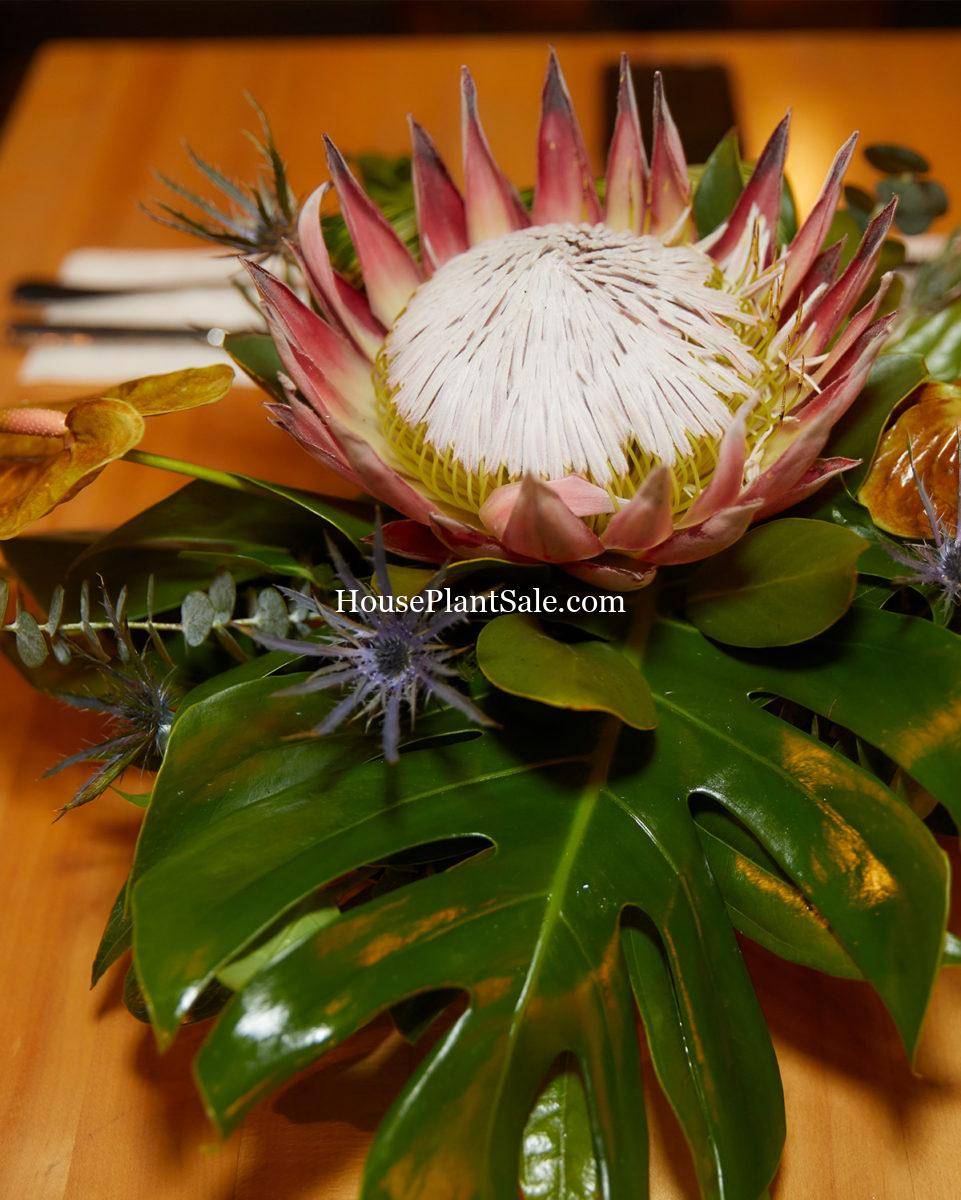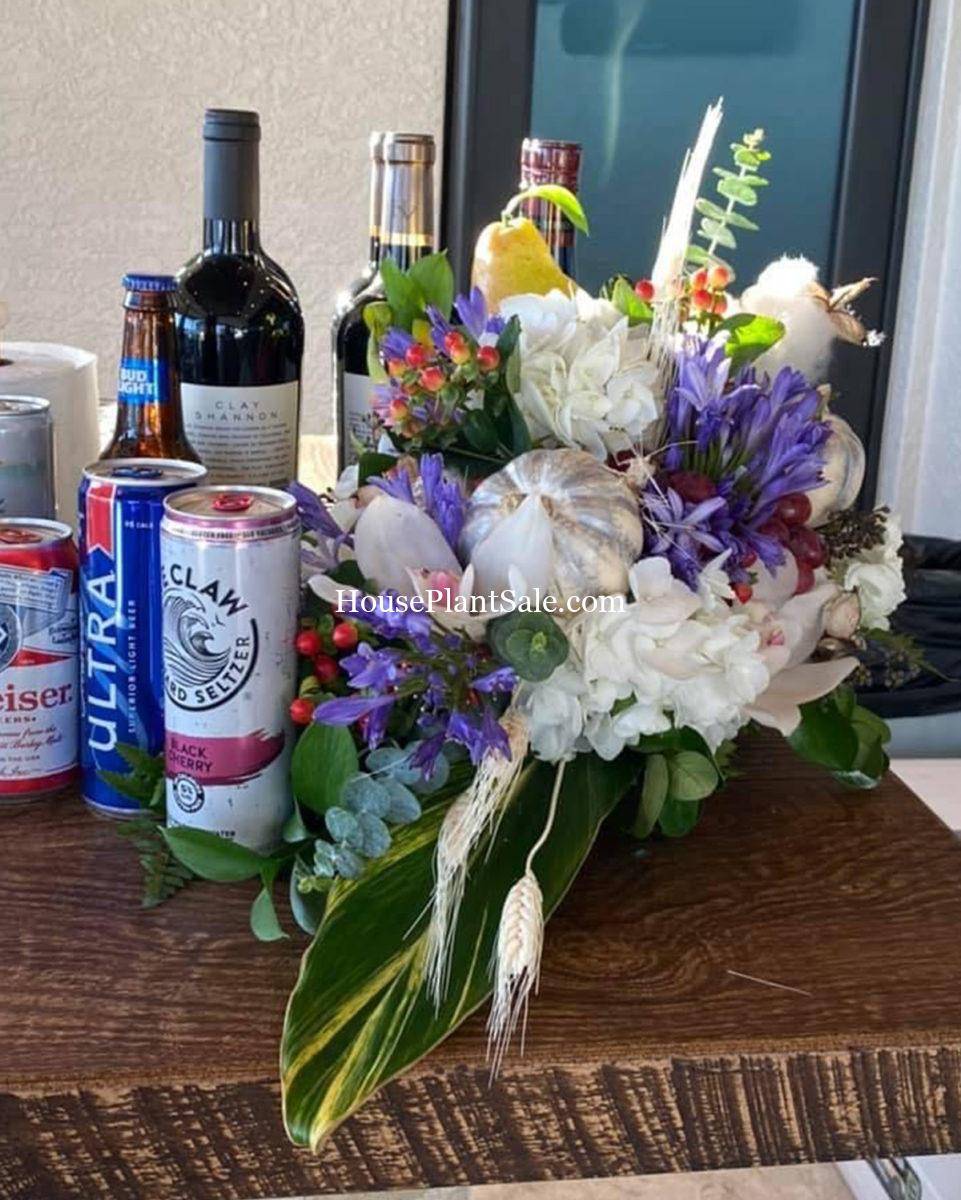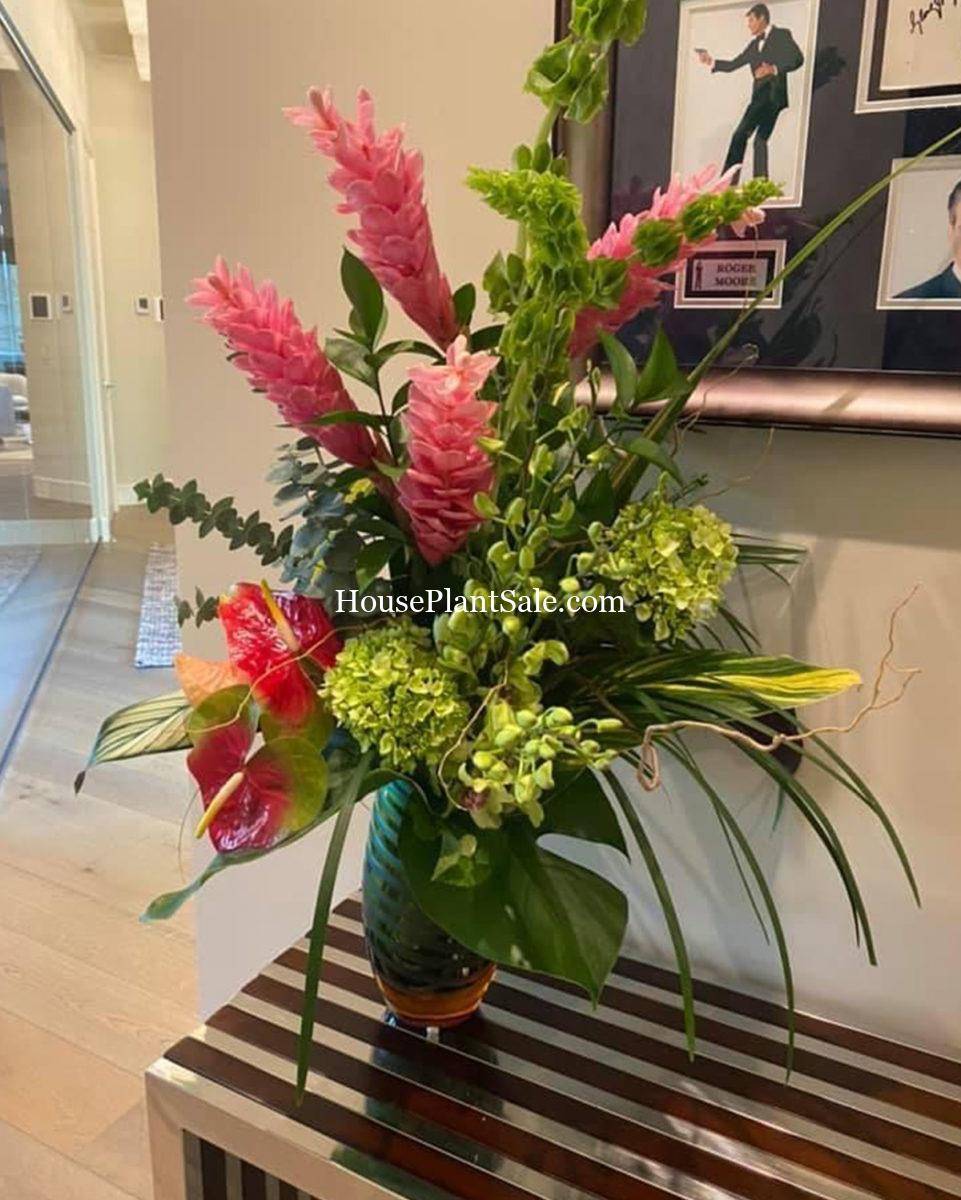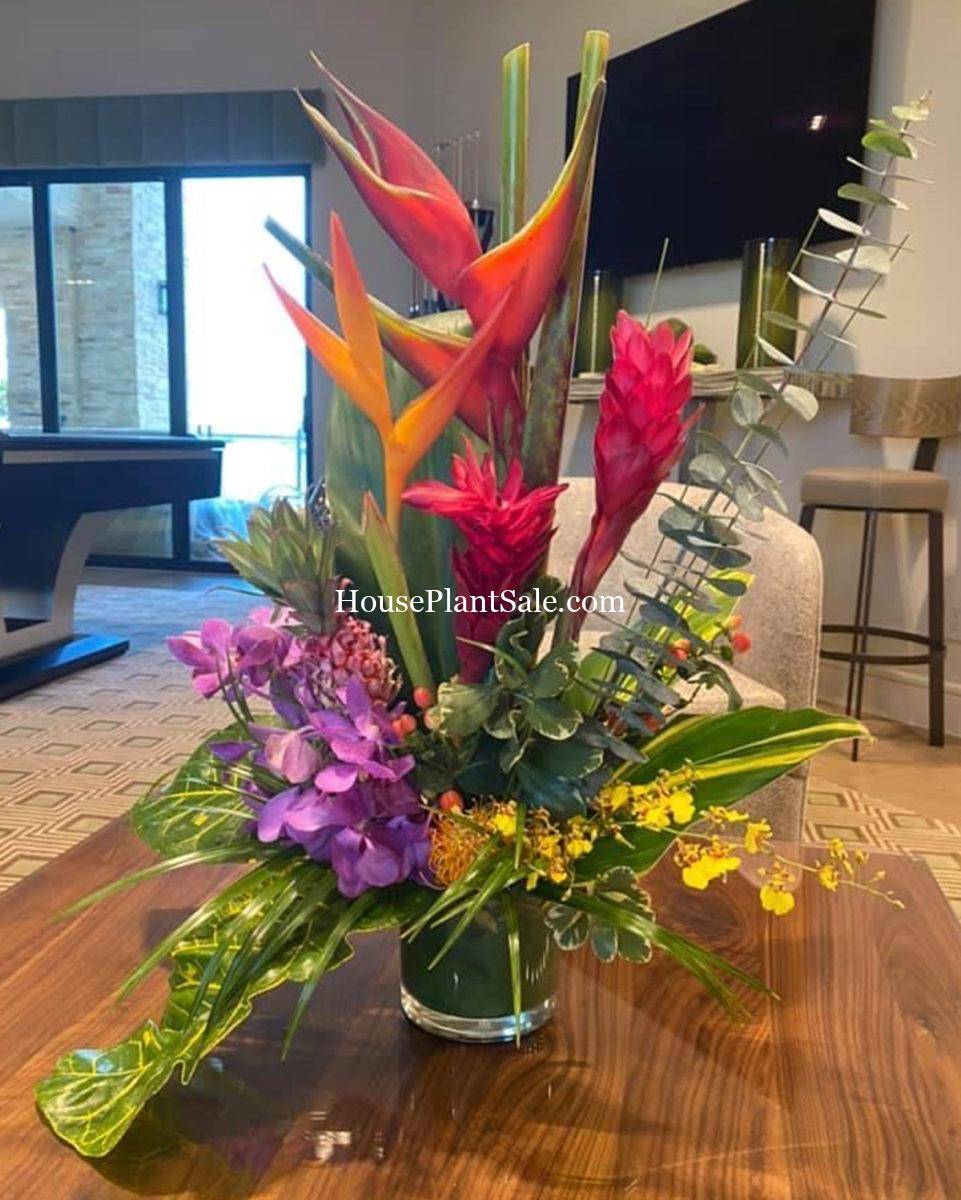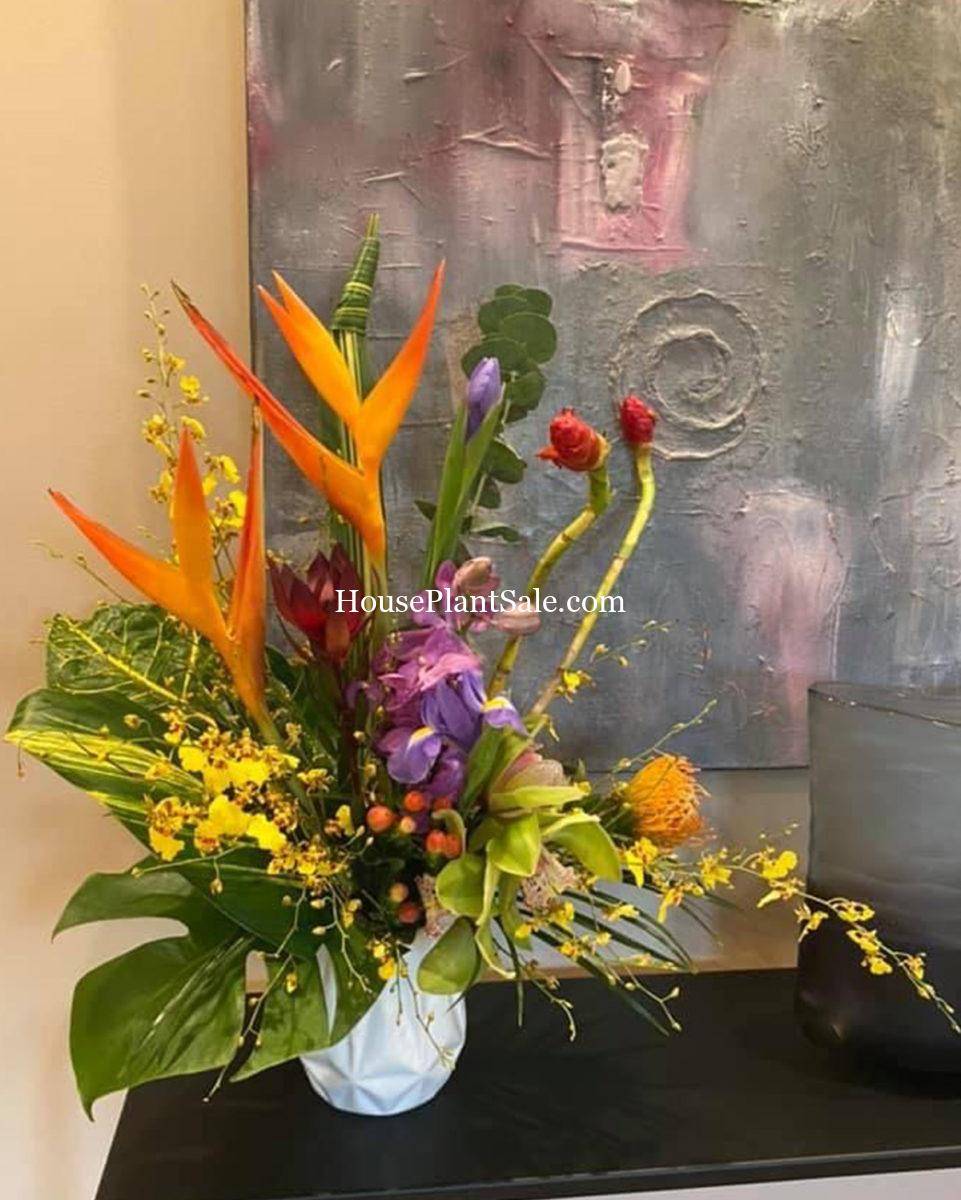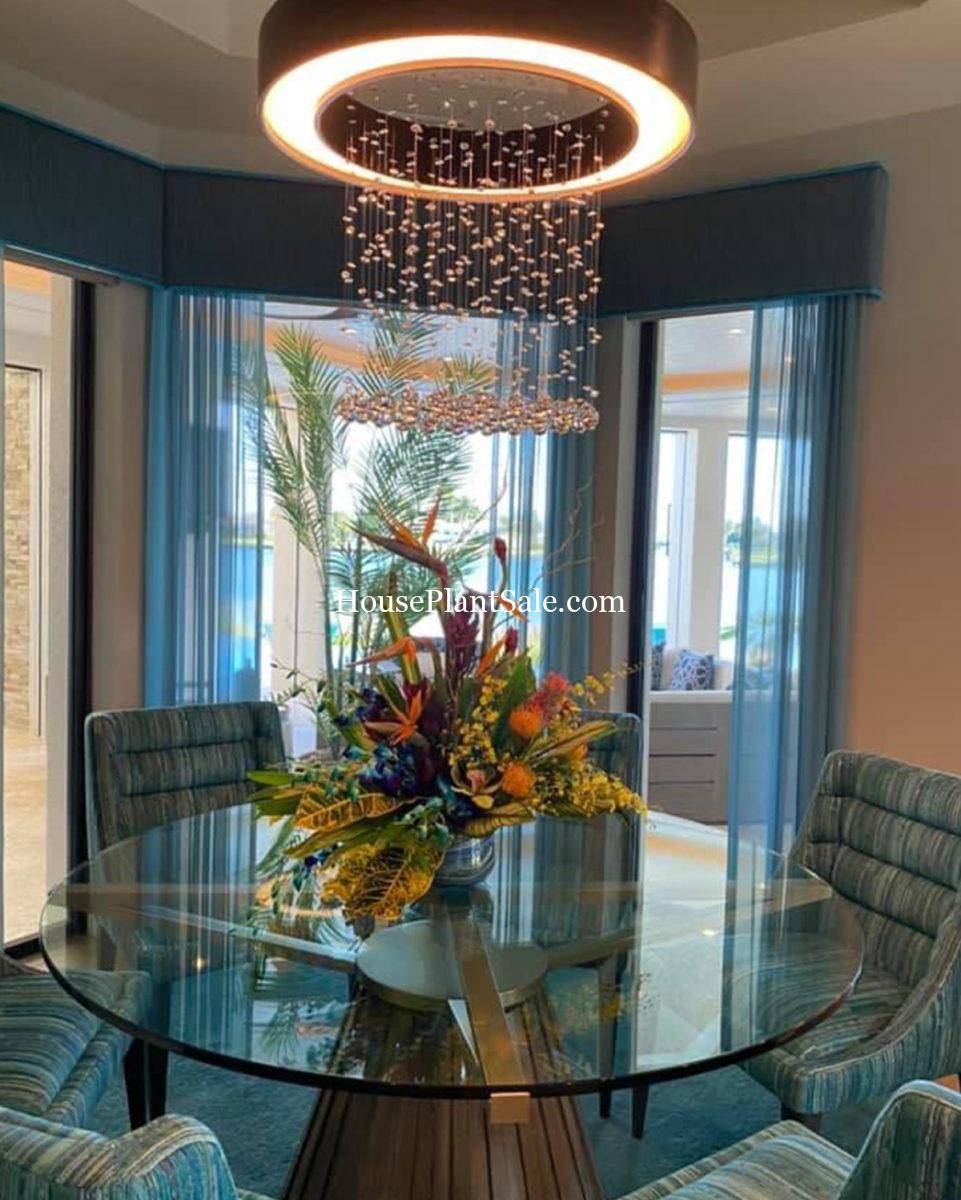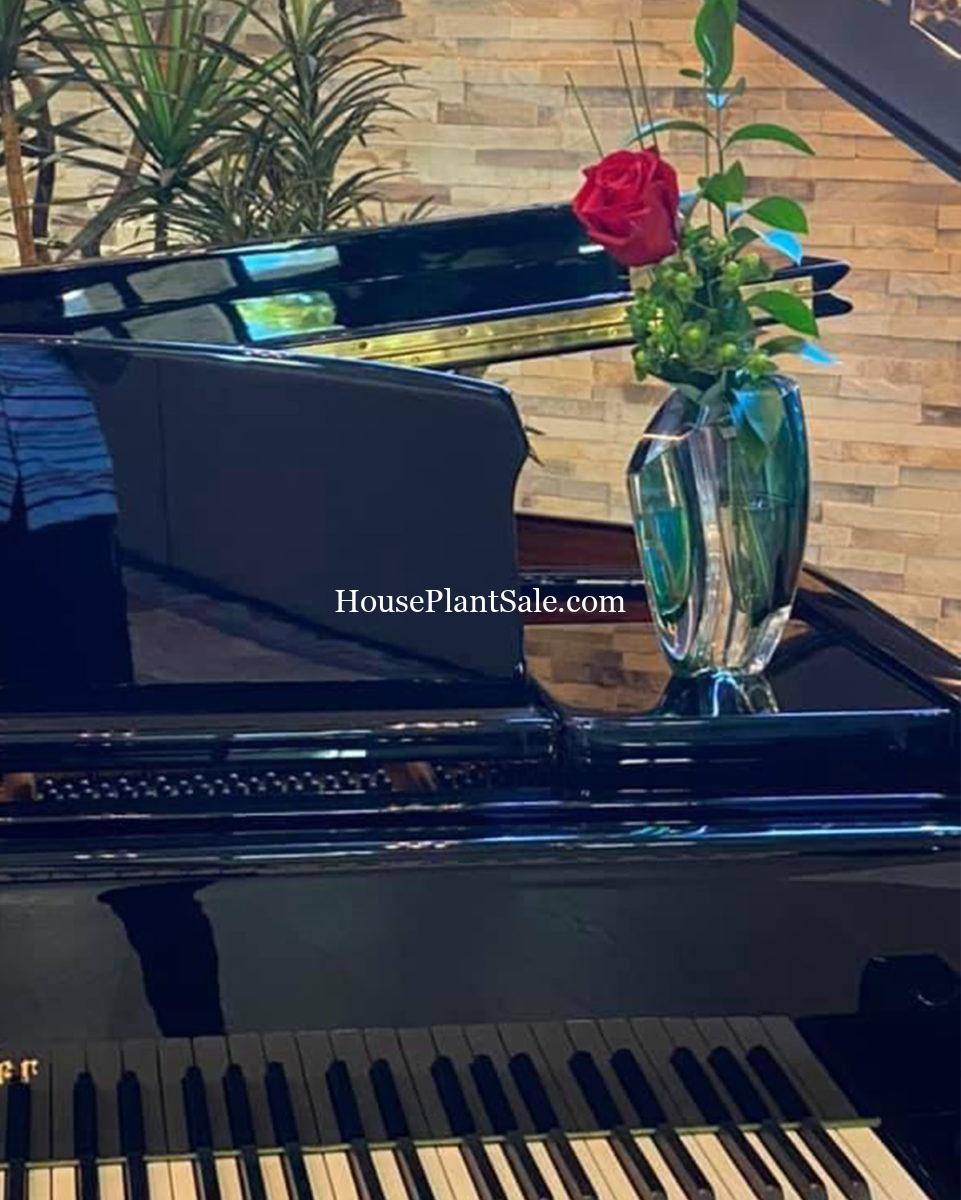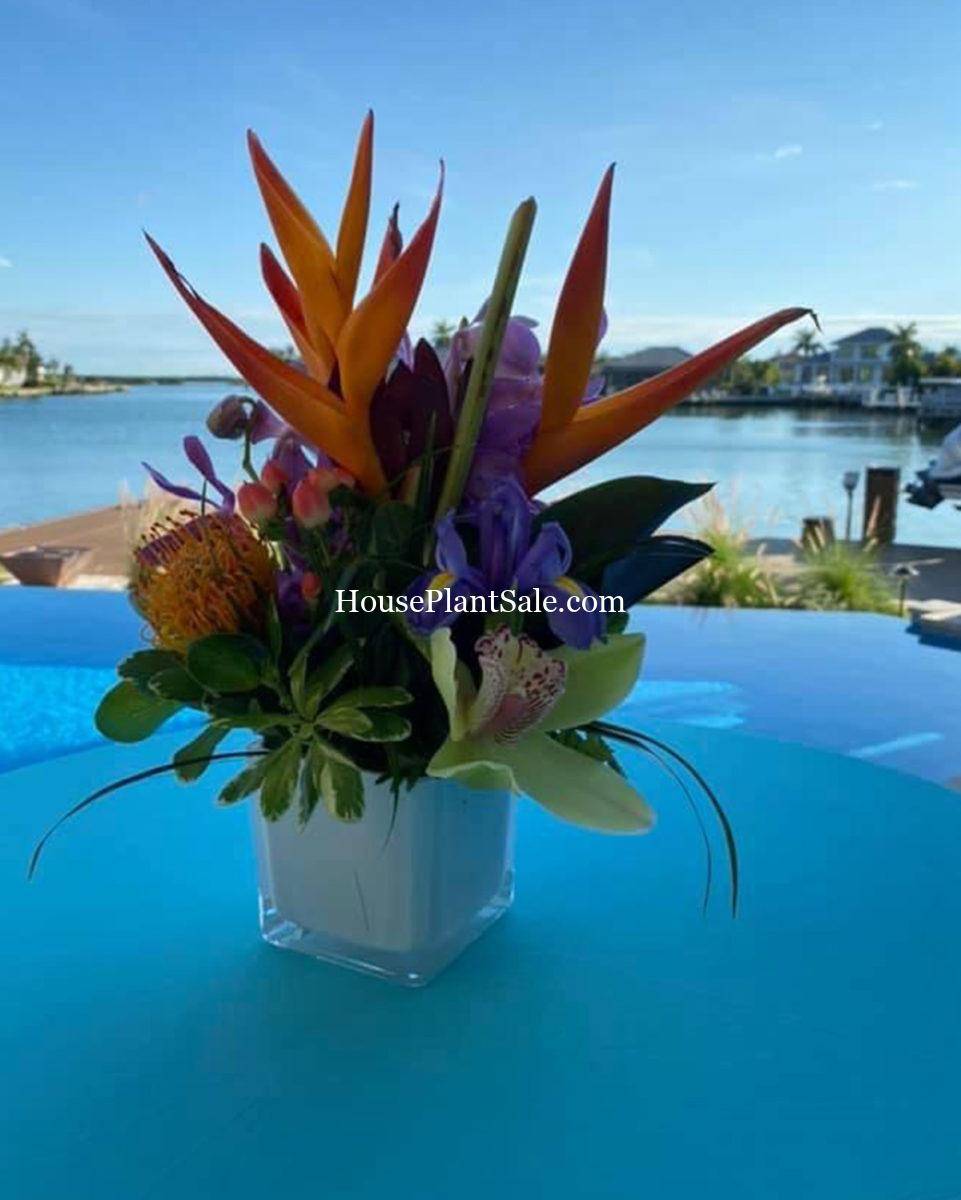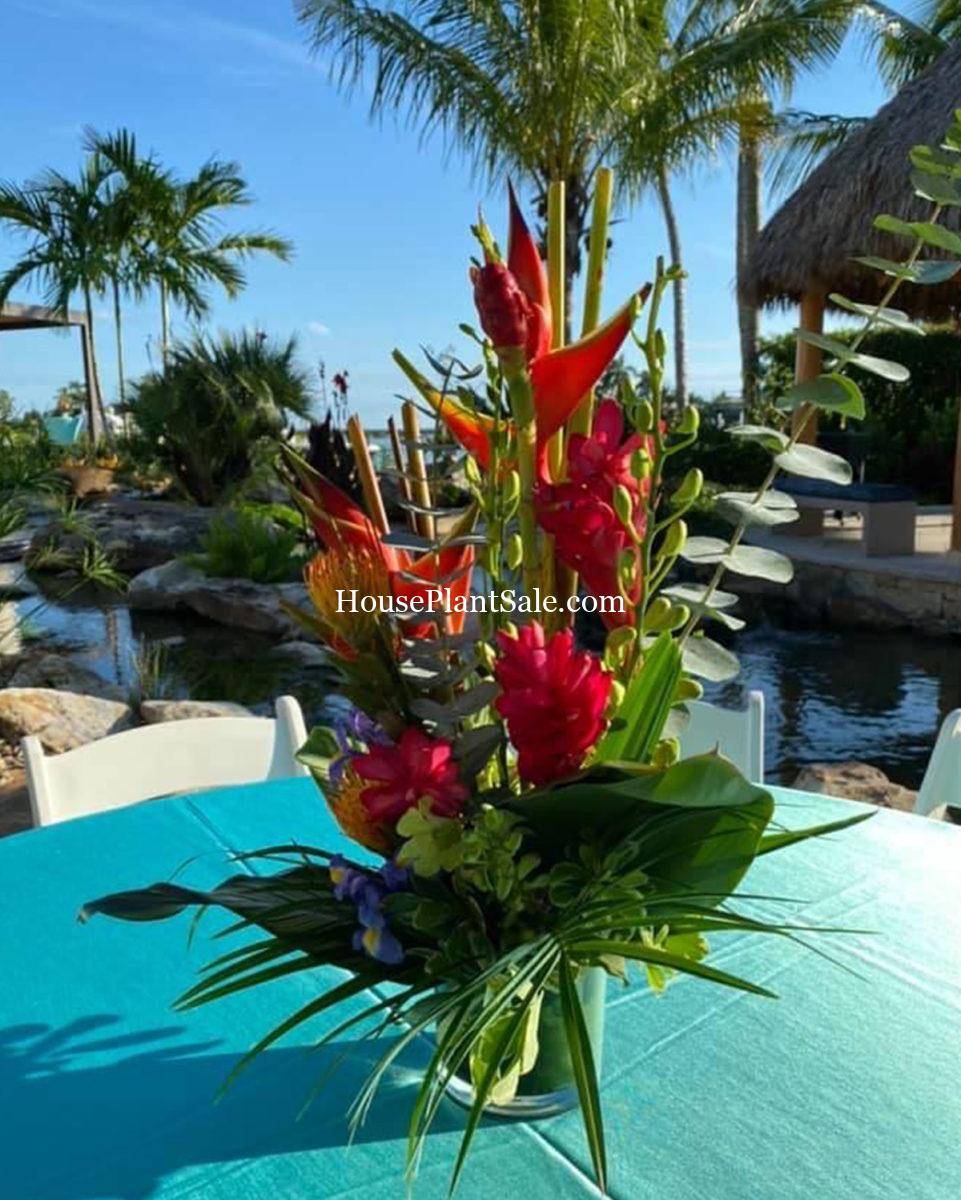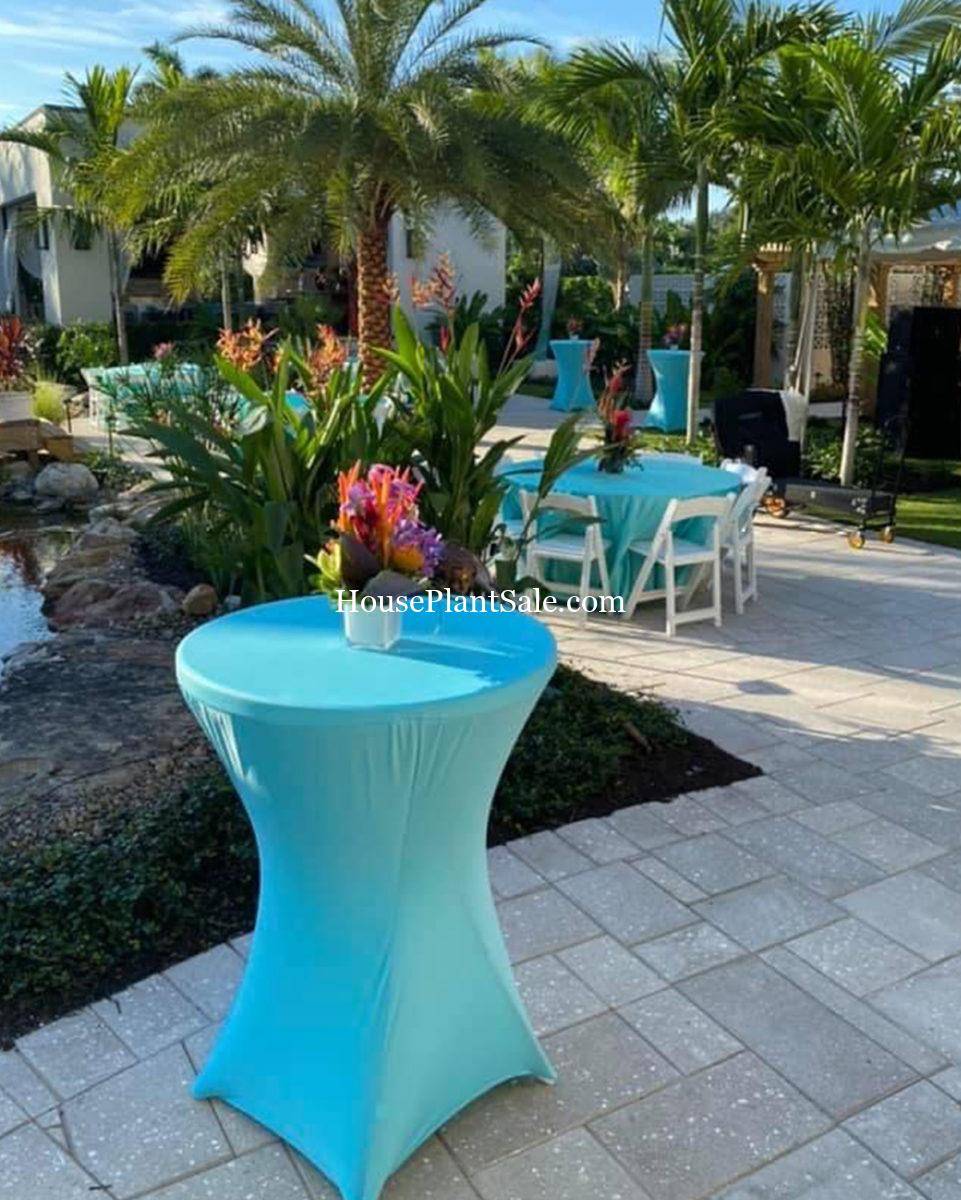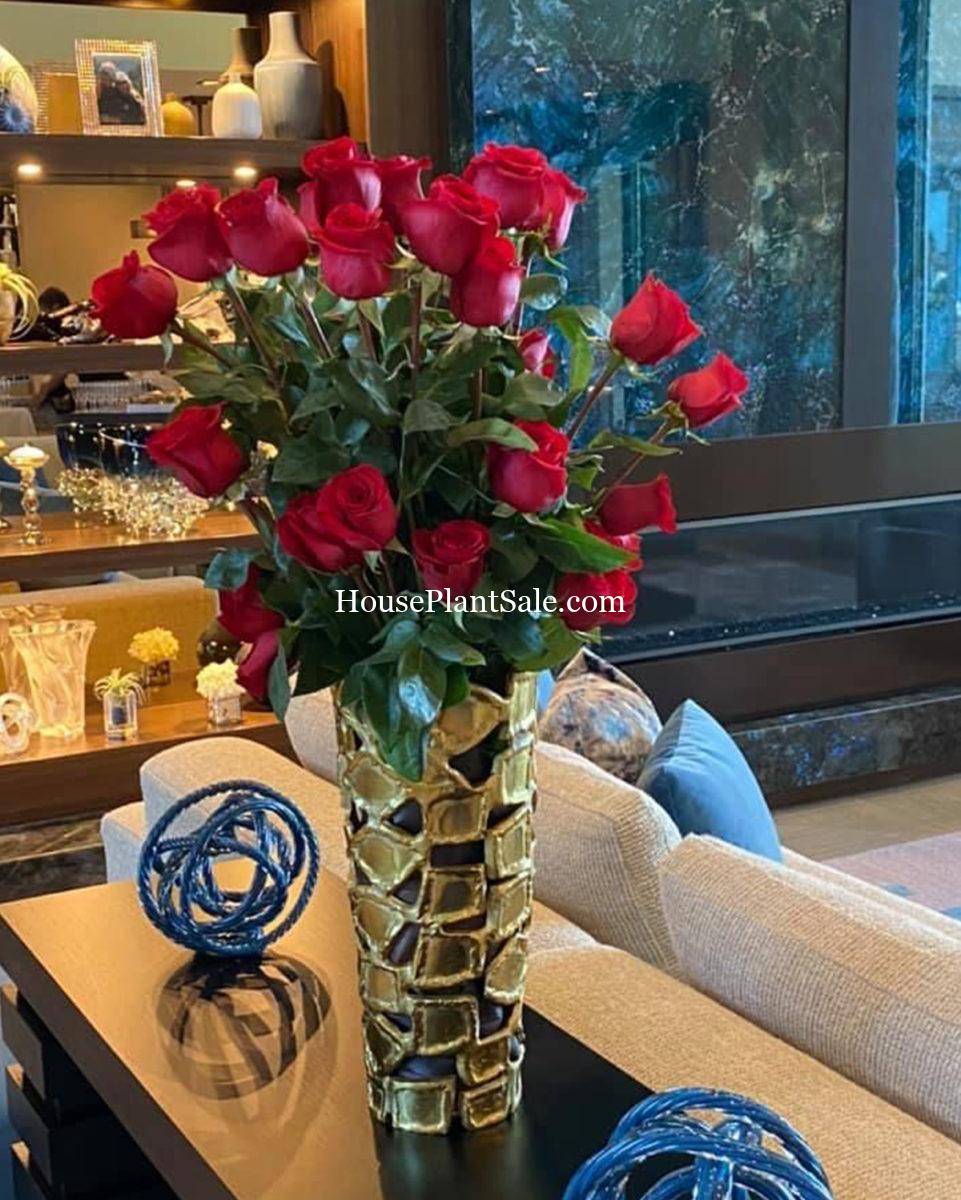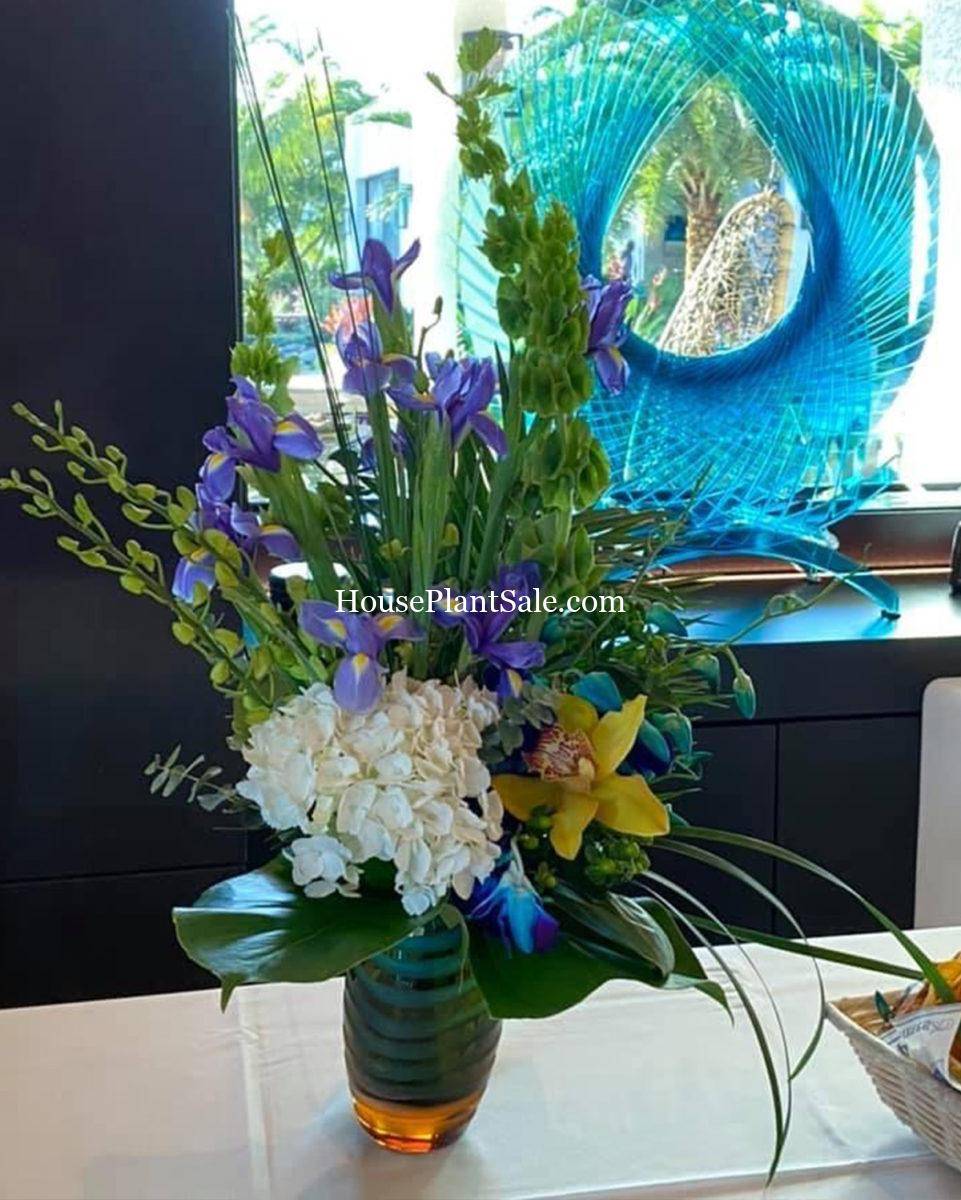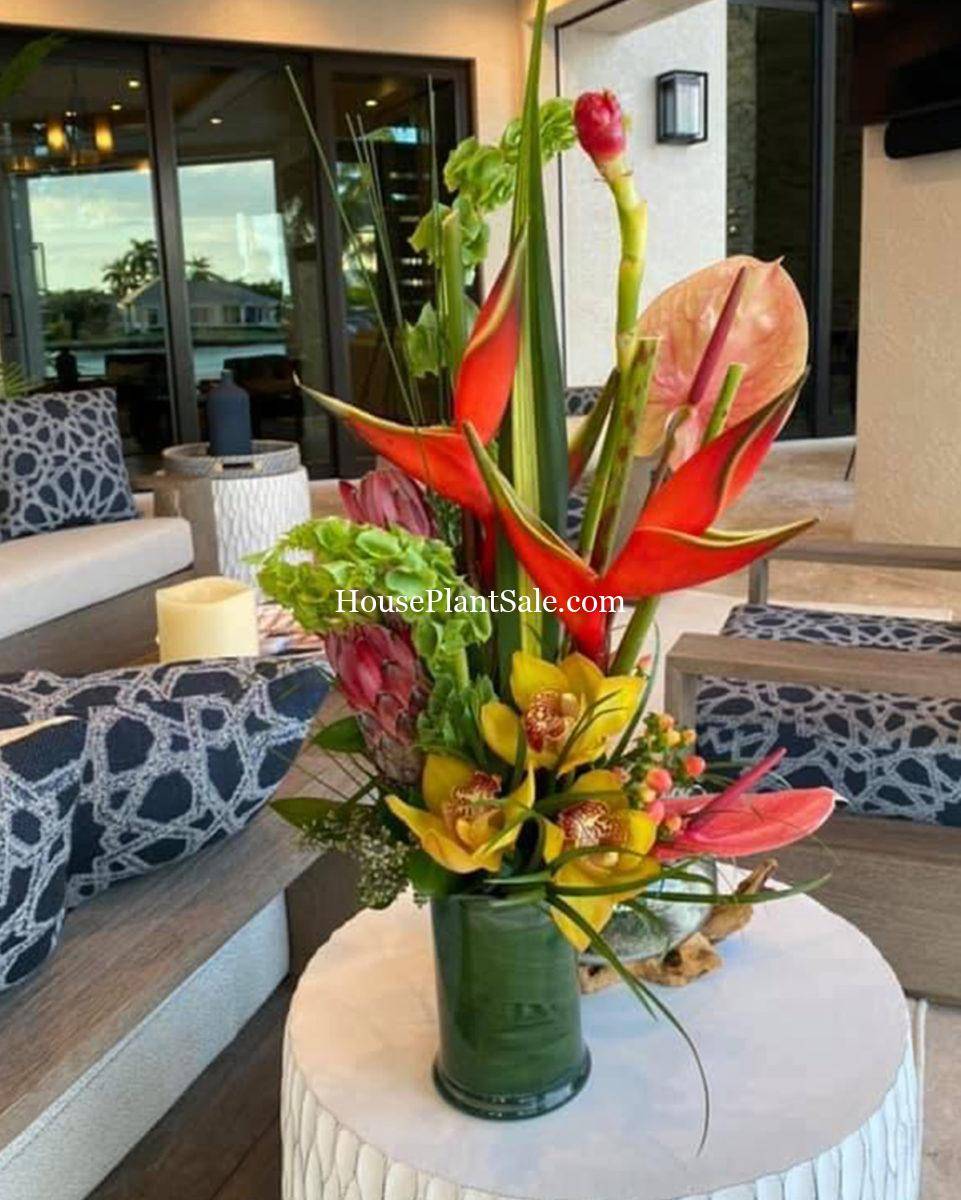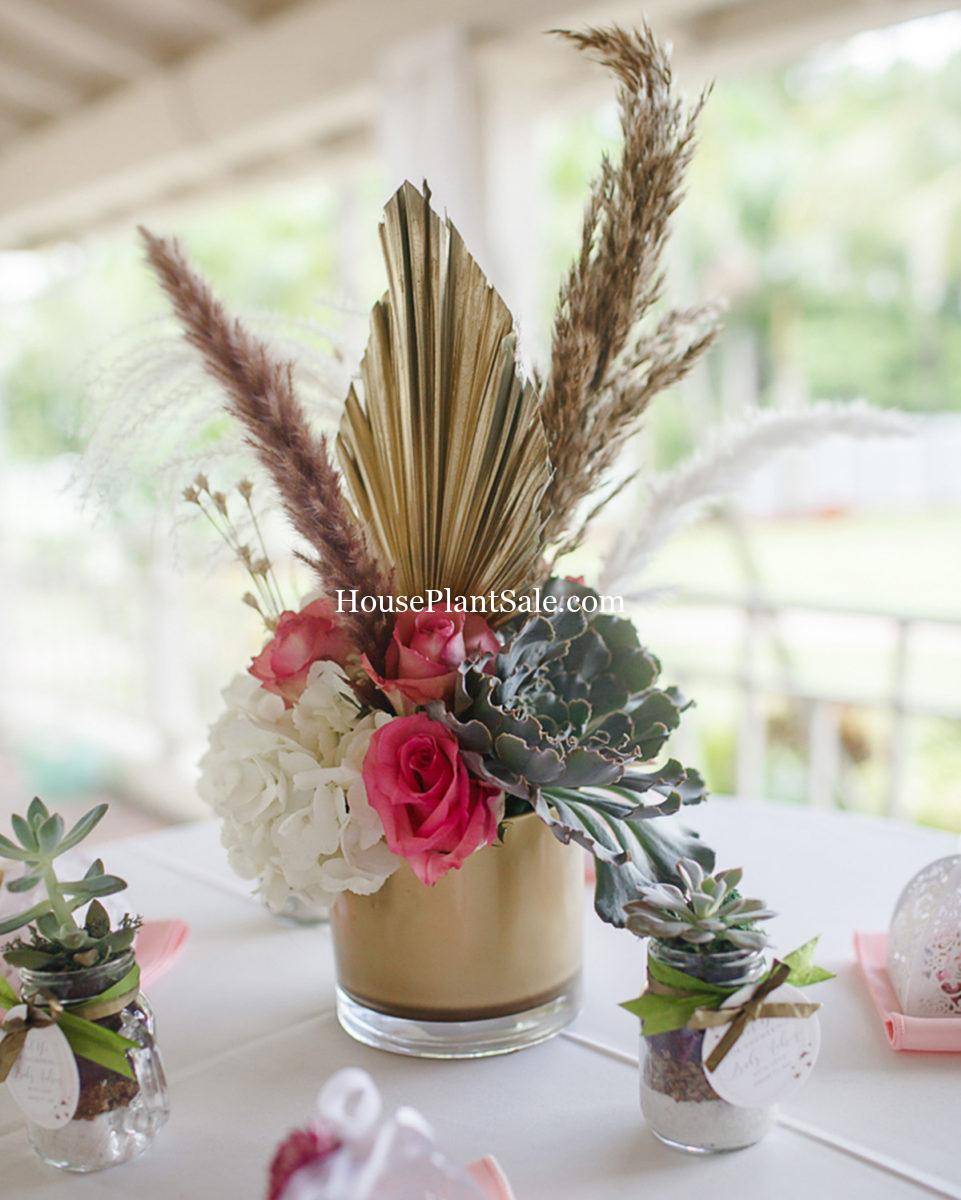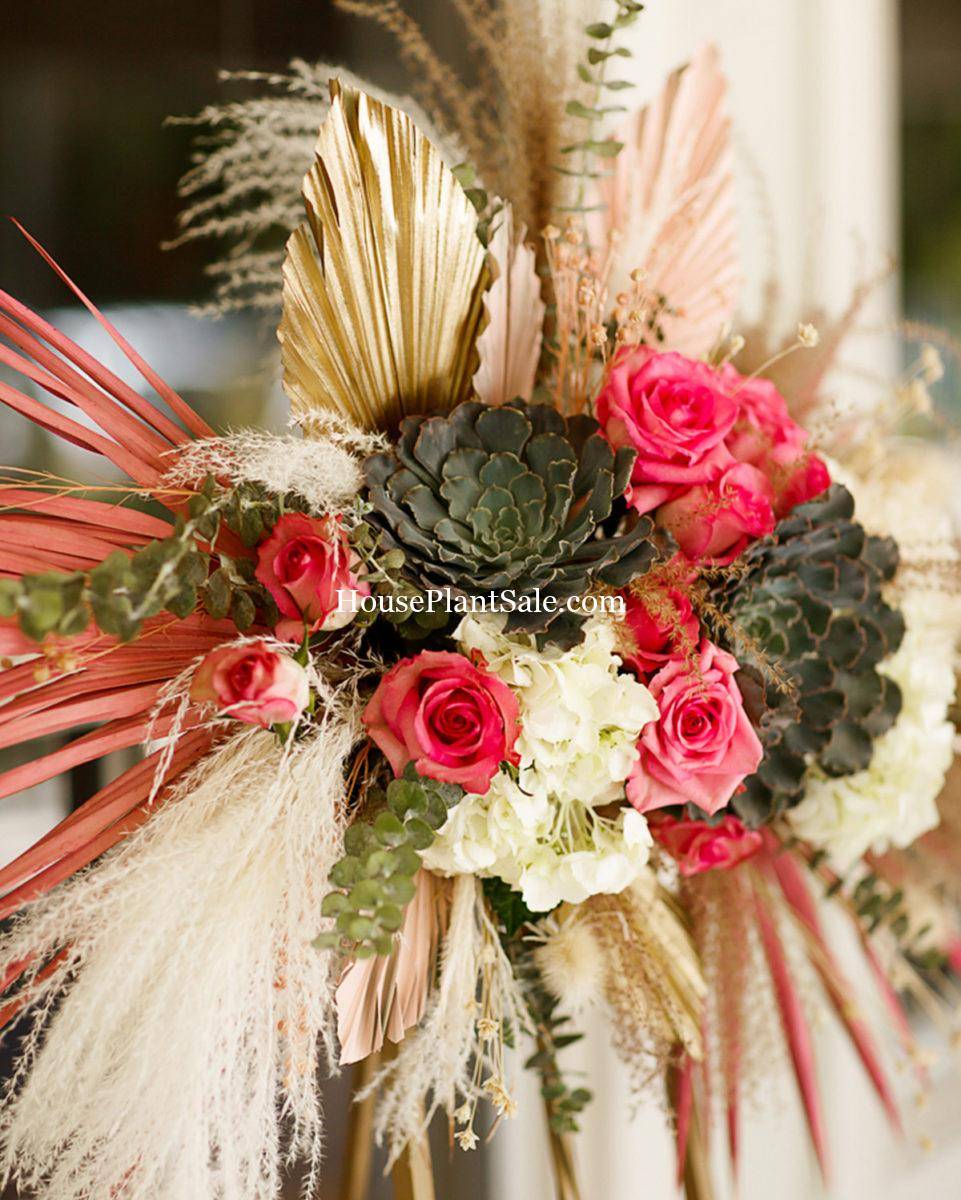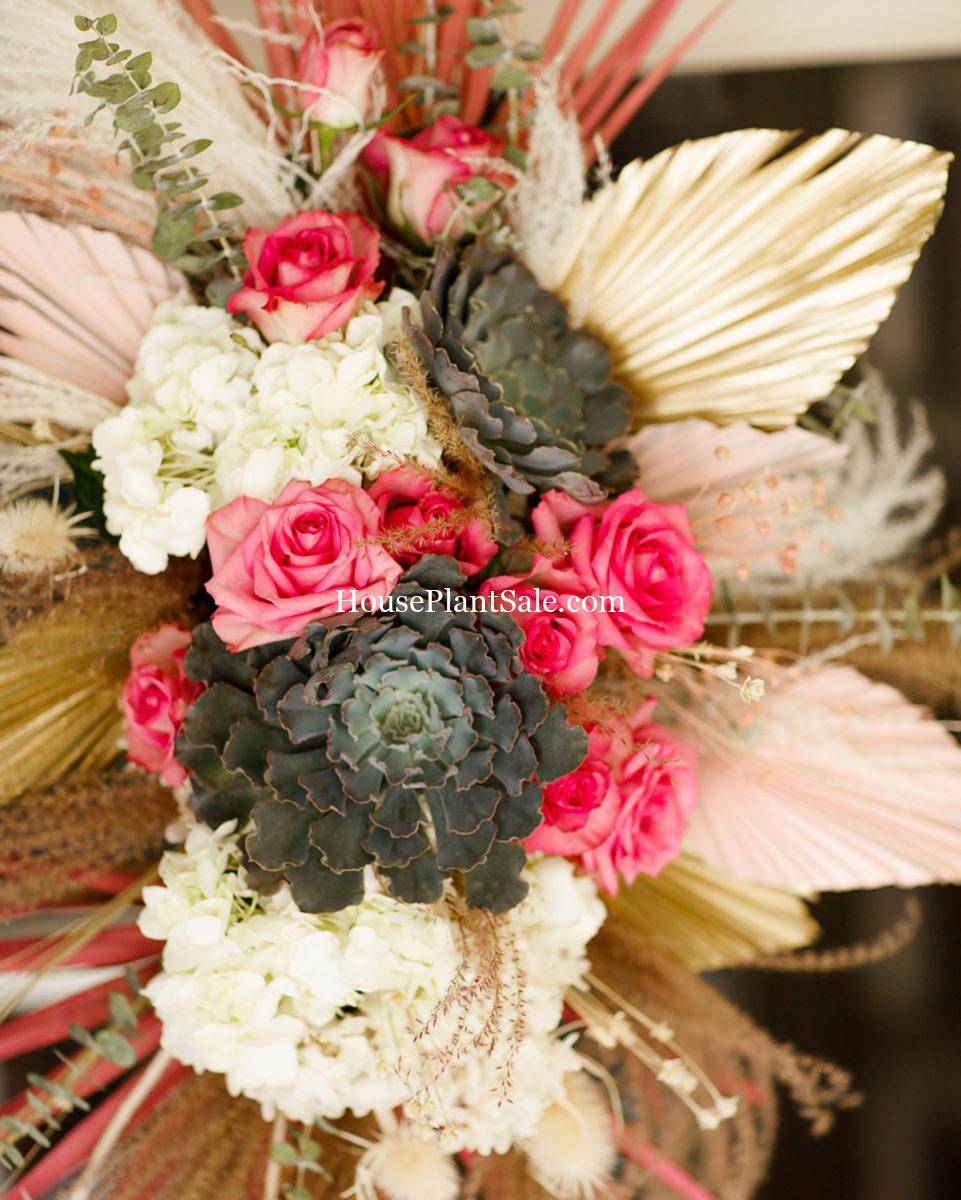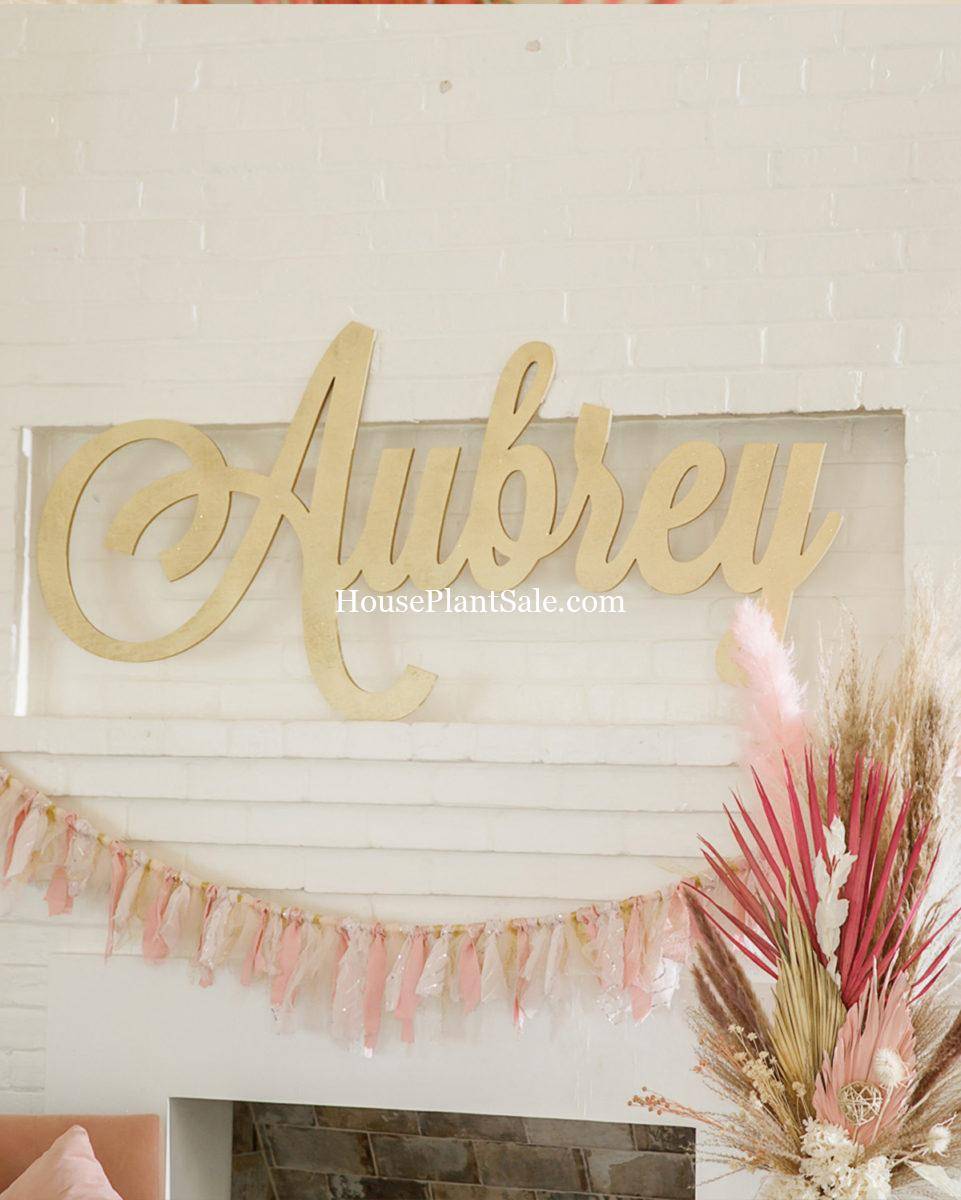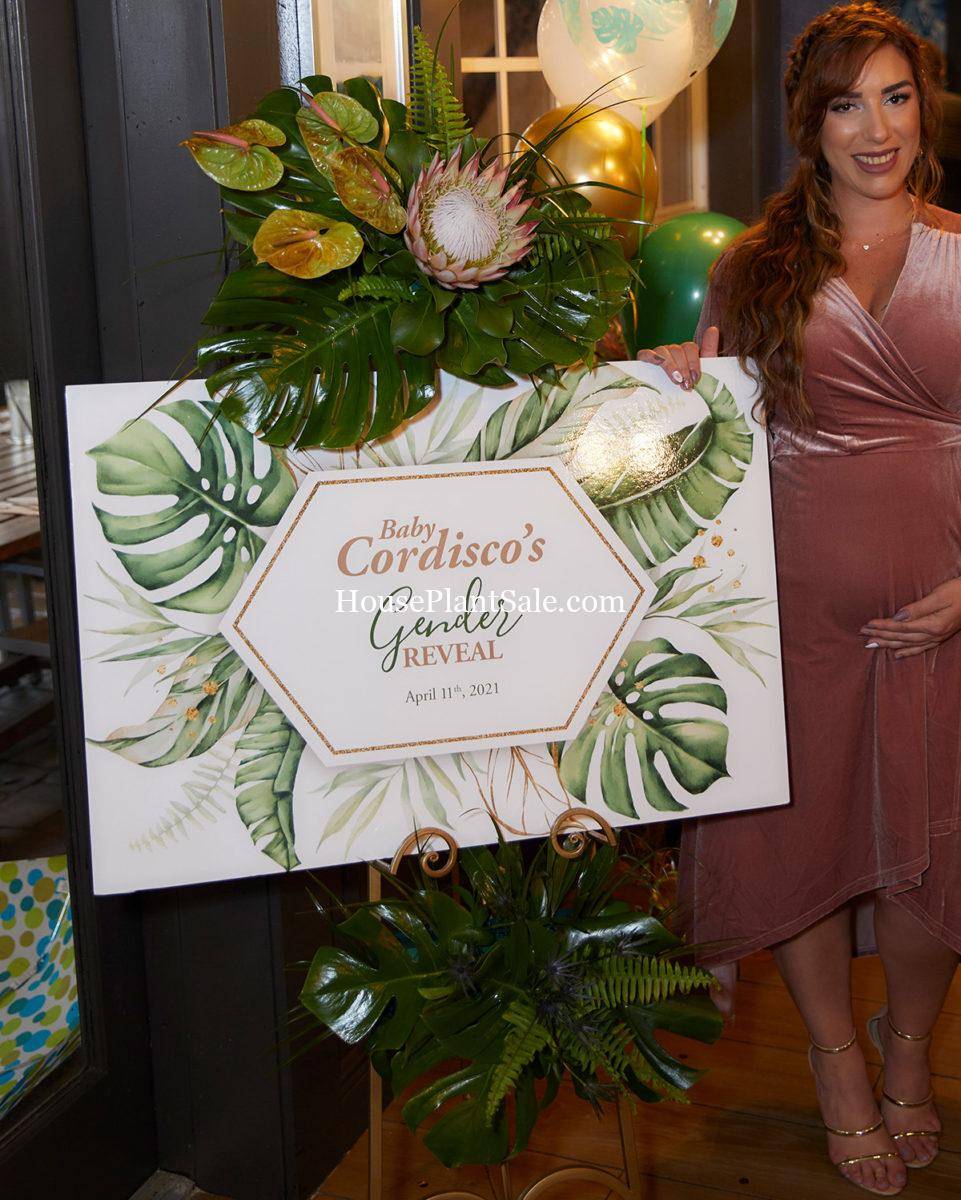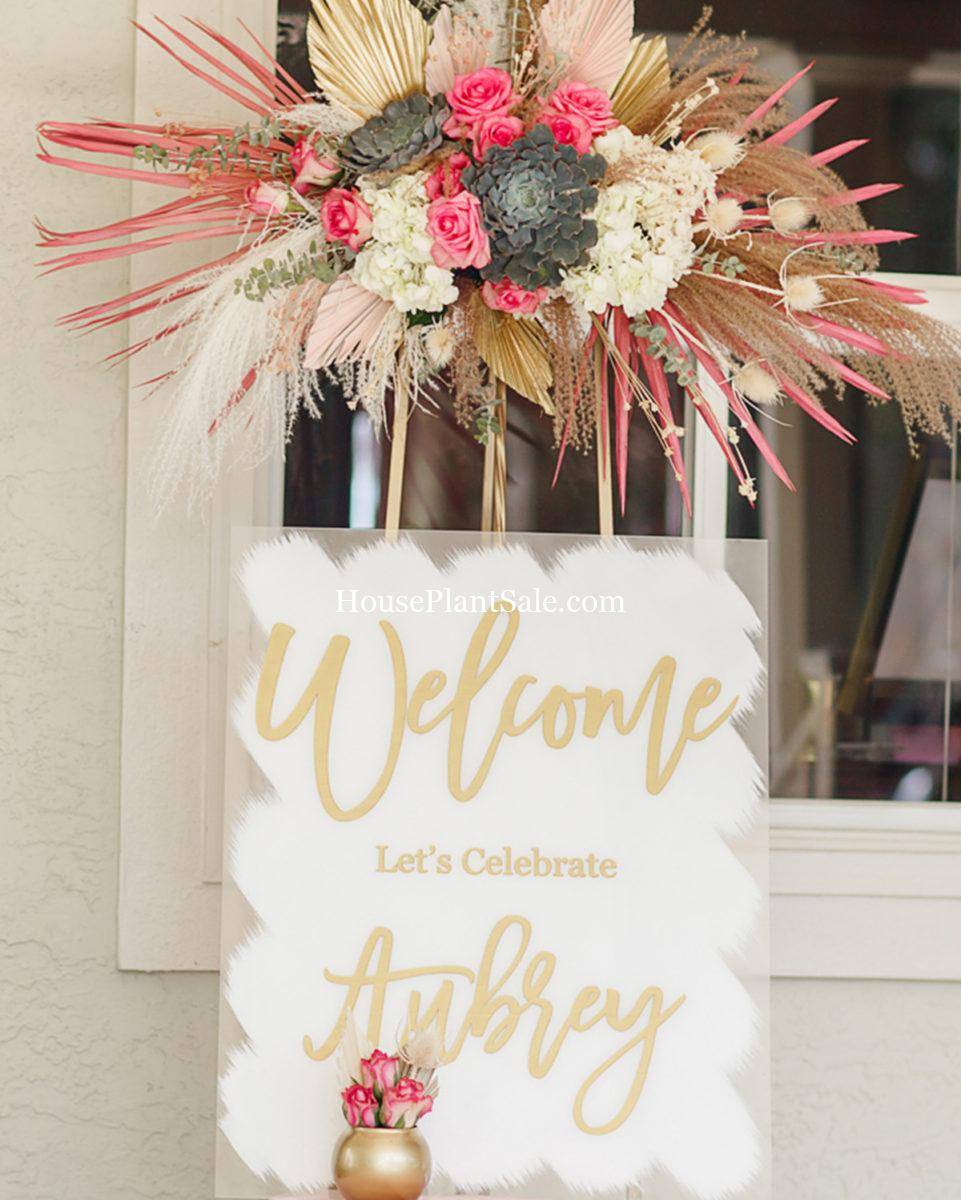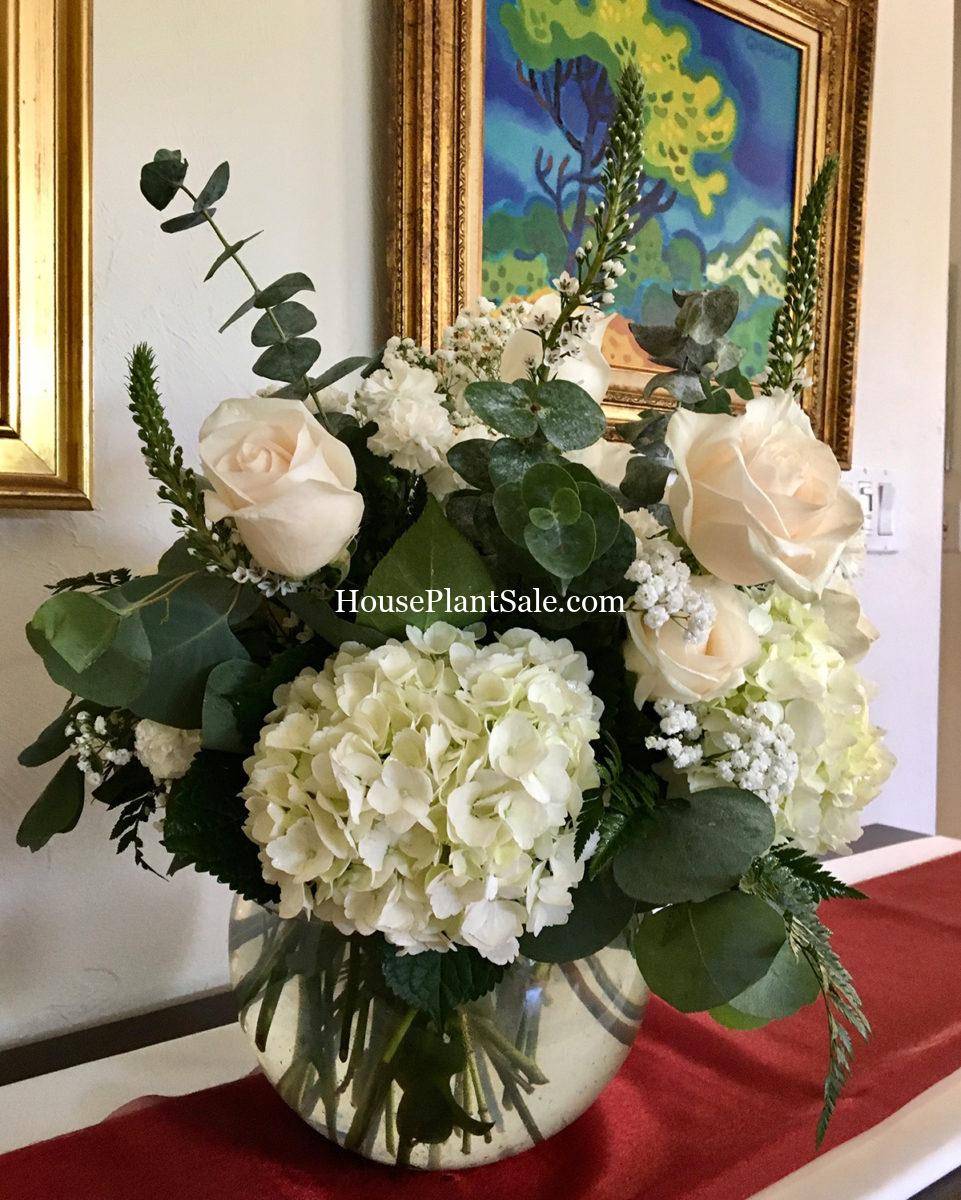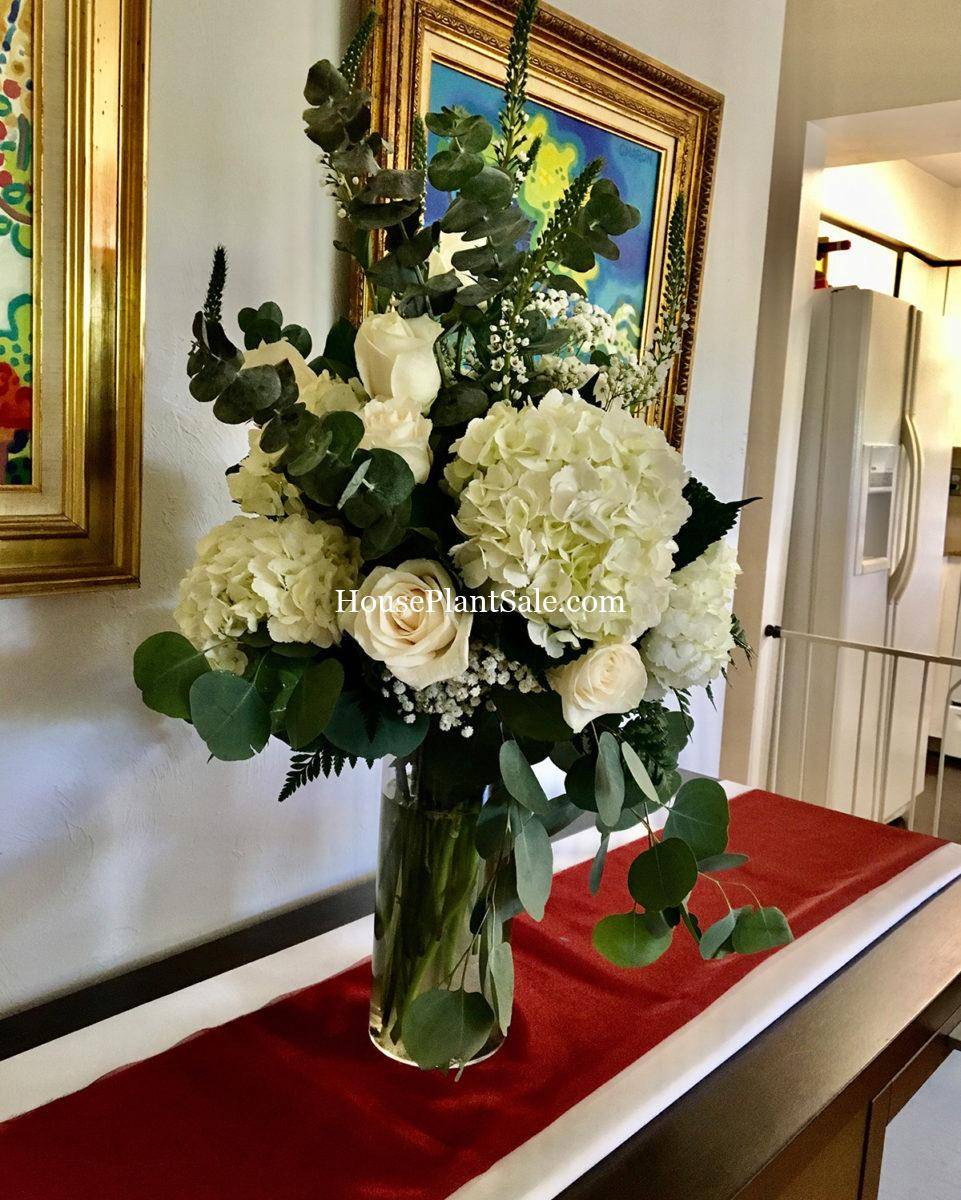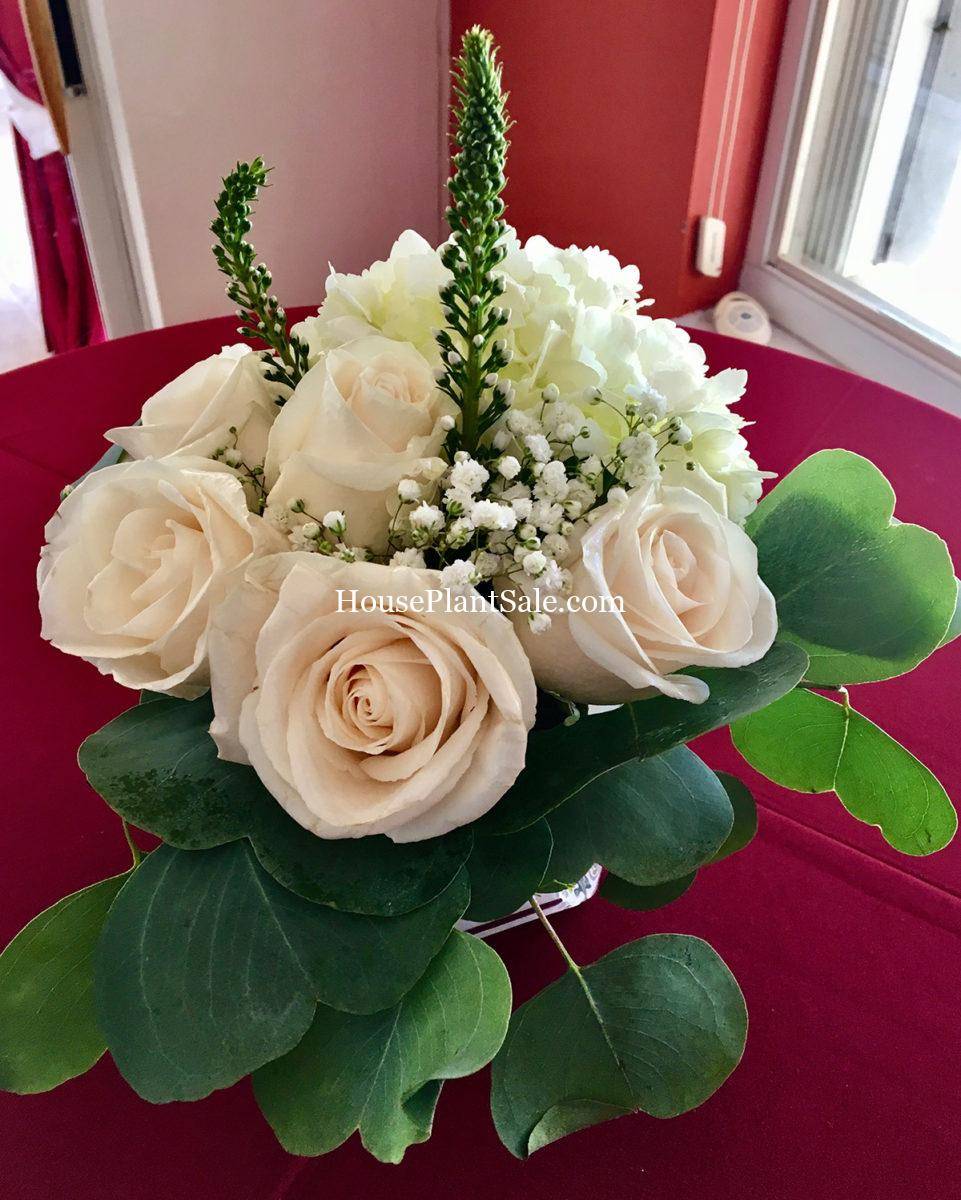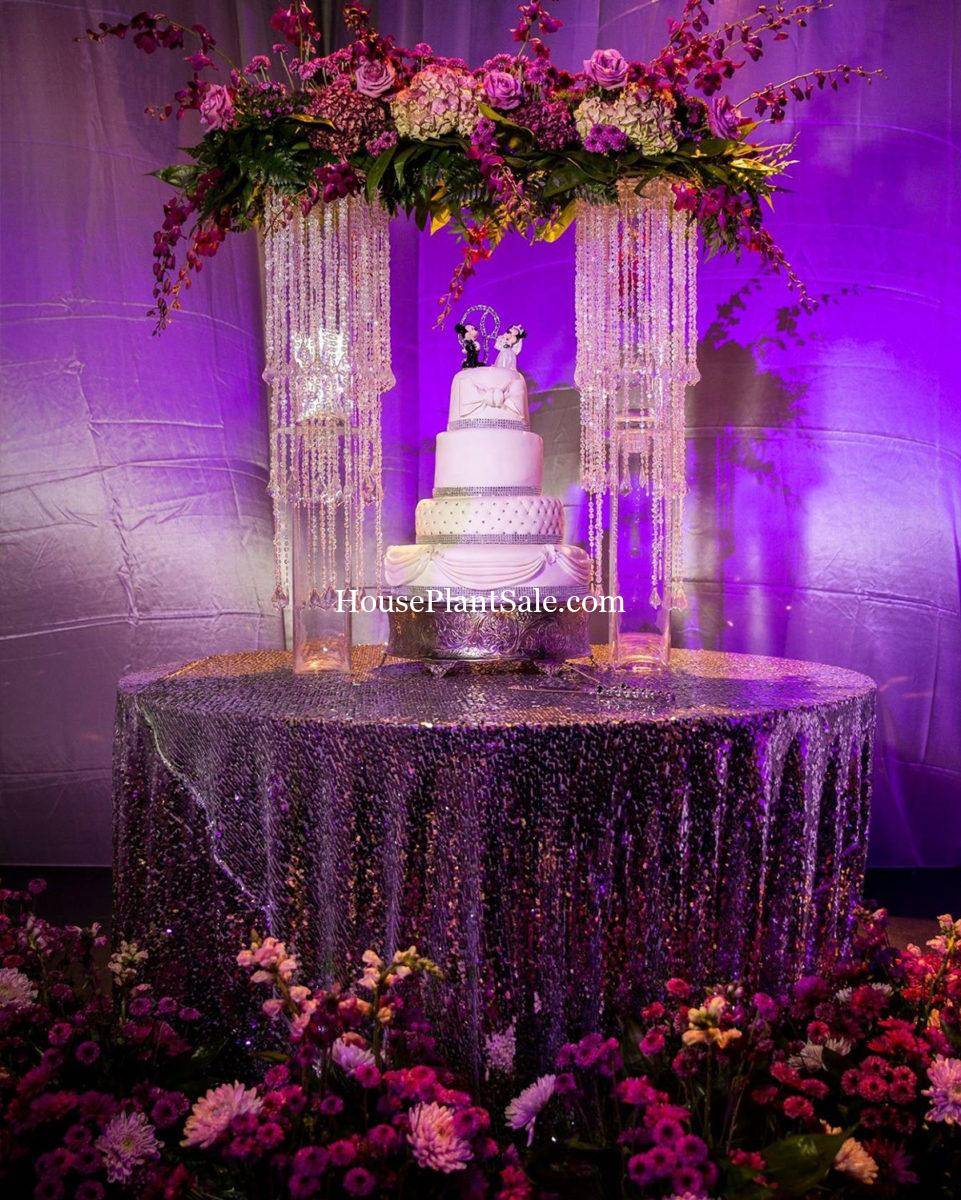 There's not much your wedding florist can advise you unless they have a clear idea of the colors you want for your wedding. Color determines the style and which flowers are available in your given wedding season. It is also essential to know the bridal party colors they will be wearing and the color linens you are thinking of for your tables. Things like this are crucial because your florist can help you choose flowers and colors that will pop against their background.
Know What Is Important To You.
Are florals the central part of your wedding, or are they more of a subtle accent? First, it is essential to know what category your florals lay on your priority list.
-Would you prefer to pour more of your budget into your bouquets, ceremony, or table centerpieces?
-Will your ceremony be held in front of a beautiful view, so instead, you prefer to focus on reception decor?
-Would you like to focus on the overall size of your arrangements or the flowers featured on your arrangement?
Keep an Open Mind – Checklist.
Most Pinterest weddings don't fit into the average wedding budget.

Realize that flower seasons and costs are constantly changing. For example, the price of a red rose differs between February and August.

Understand that some flower varieties are more expensive than others.

Realize that prices fluctuate due to the demand and popularity of different flower varieties.
If you are uncertain about the budget, be honest with your florist and explain that you need guidance. We can help price out your vision, so you know how to adjust the budget accordingly.
At Forget Me Not Flower Market can help you no matter what size, place, or theme of wedding you are planning.
Our wedding florist specialist, creative designers, and flower experts can care for all your flower arrangements. We can help you design the vision of your tablescapes and overall wedding "look" and follow your vision. We do not provide rental items; however, we can sometimes accommodate requests or provide vendor suggestions.
Forget Me Not Flower Markets has created a unique space to help INSPIRE you to build one of a kind bouquet for yourself or a loved one.
Each week, our Flower Bar will feature curated color palettes and freshly-cut blooms based on what's in season.