Offering a Wide Range of Premium Floral Services, Forget Me Not Flower Market is The Best Wedding Florist in Southwest Florida.
Your Local Wedding Florist – Blossoming Your Special Moments with Extraordinary Freshness.
No matter what size, place, or theme of wedding you are planning, our wedding florist specialist, creative designers and flower experts can take care of all your flower arrangements.

We provide you with the freshest and most exotic variety of flowers for all types of events, occasions, and memorable moments in your life.

We use an extensive and reliable network of suppliers and growers to ensure that you are provided with the highest quality and freshest flowers in the market.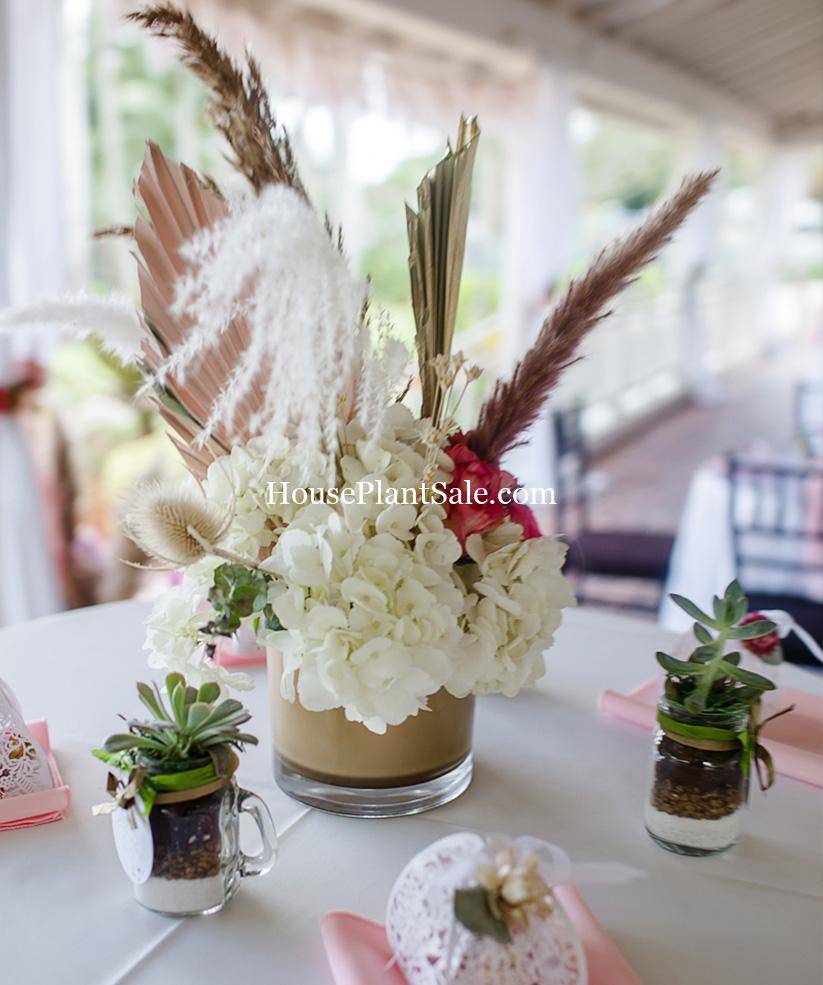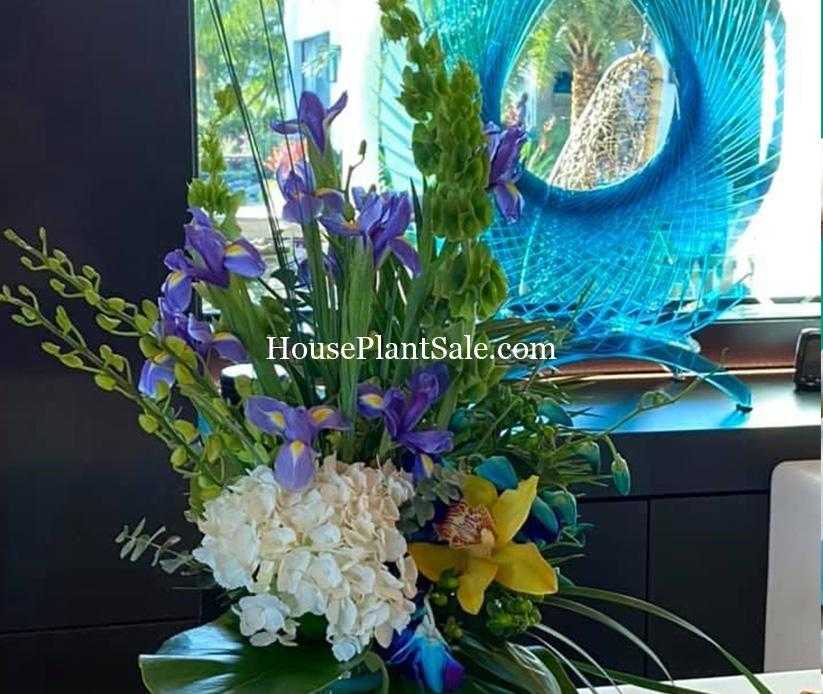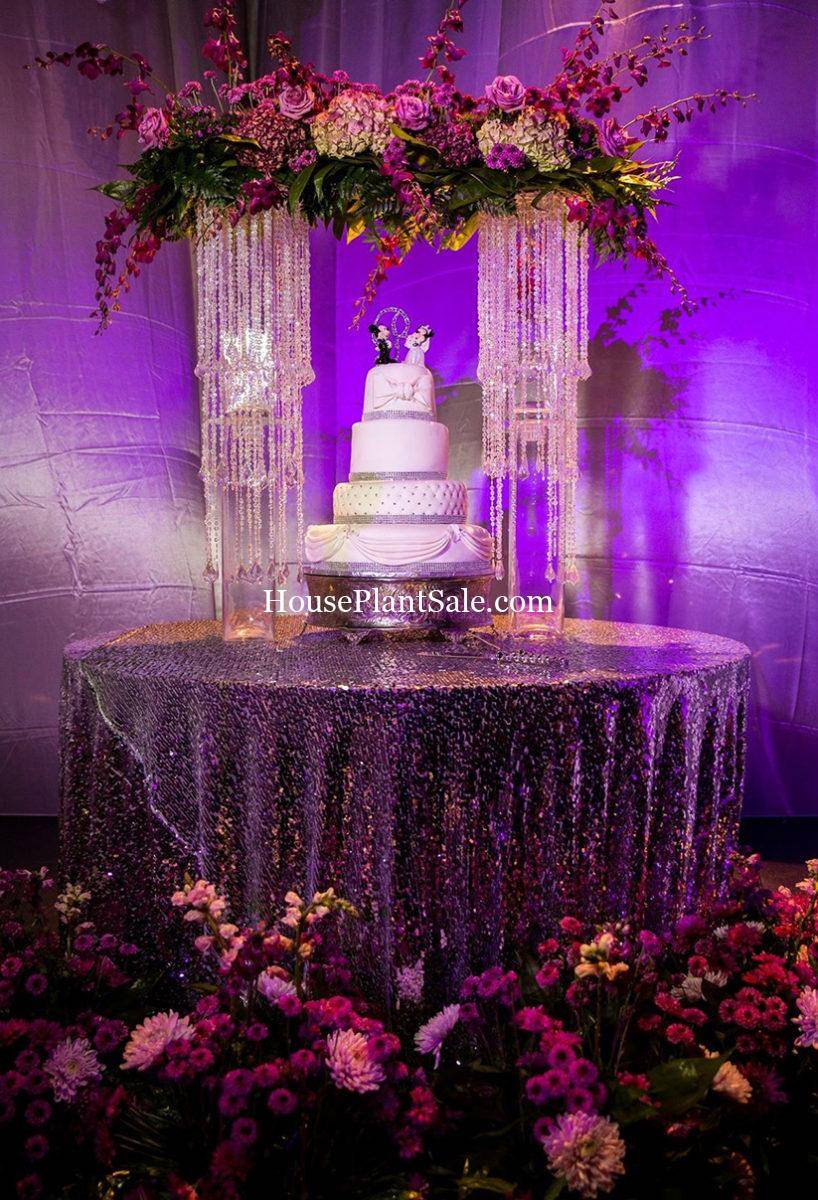 Our Wedding Florists/Flower Experts are Always Ready to Help You & Provide Consultation in All Aspects.
We will guide you about wedding flower choices, seasonal availabilities, flowers currently in trend, price options, theme selections and help you choose the best option as per your liking and budget.
Flowers are a crucial component in every wedding. No wedding can be complete without having flowers around. They are a universal way of expressing love and compassion for others. They add freshness, life, and colors to your special day and create a festive feeling and a romantic ambiance for your wedding with their everlasting beauty, elegance, and fragrance. At Forget Me Not Flower Market, we are committed to making your wedding day full of liveliness with the beauty of flowers. Specializing in providing a wide range of freshest-cut flowers, greenery supplies, trendy flower arrangements, center pieces, and flower decor, we cater to all types of wedding florist needs in the Southwest Florida region.
We do not want to make this special day a burden on your pocket. So, we ensure to keep our prices affordable without compromising the quality of products and our services. We educate you and provide you with the necessary knowledge to make your event flower purchasing experience easier and more effective. Giving personalized attention to every client, we can make the proper recommendations and even help you select a substitute flower choice that fits your budget.
Whether planning a destination event, a local wedding, or a simple reception ceremony, we are the No.1 choice as a wedding floral partner.
Your wedding ceremony is undoubtedly a very important day of your entire life.
We strive to take all the stress and worries out of this special day and make it the most beautiful memory of your love life.
Forget Me Not Flower Market team members give top priority to your convenience and comfort.
Using our extensive experience and reliable network of suppliers, Forget Me Not Flower Market can accommodate any type of event flowers request.
Convenient and hassle-free flower delivery with personalized florist services.
Determined to bring more convenience to the customer's shopping experience, we offer delivery at a destination of your choice at an additional cost. This efficient event flower delivery option help accommodate our customers' varying needs and preferences.
We Cater to the Needs of Individuals or Businesses.
Forget Me Not Flower Market is a one-stop destination for all types of flowers, gardening supplies, and other florist services. Offering a wide range of both international and local varieties of plants and flowers, we cater to the needs of businesses and individuals. We also cater to DIY enthusiasts, event planners, and florists. learn about our wholesale flower options.
Whether you are Planning an Intimate Gathering or a Grandeur Affair, Our Wedding Florist Services are Guaranteed to Make any Occasion Extra Special.
Forget Me Not Flower Markets aim provide premium quality products, exceptional services, and the freshest flowers per your requirements and wedding needs.
From wedding ceremonies and marriage receptions to bridal showers, holiday parties, brunch, dinners, luncheons, and everything in between, we have the best selection of local and international flowers that you can choose from for your flower arrangements.